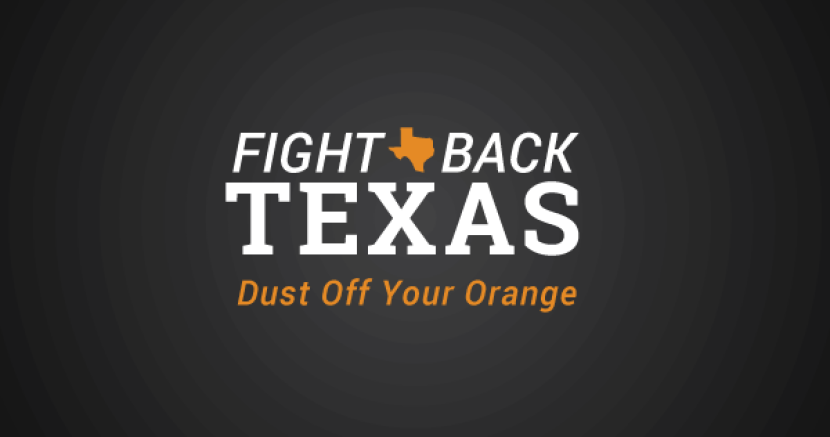 Texas Abortion Providers Fight Back: Ask Supreme Court to Block #HB2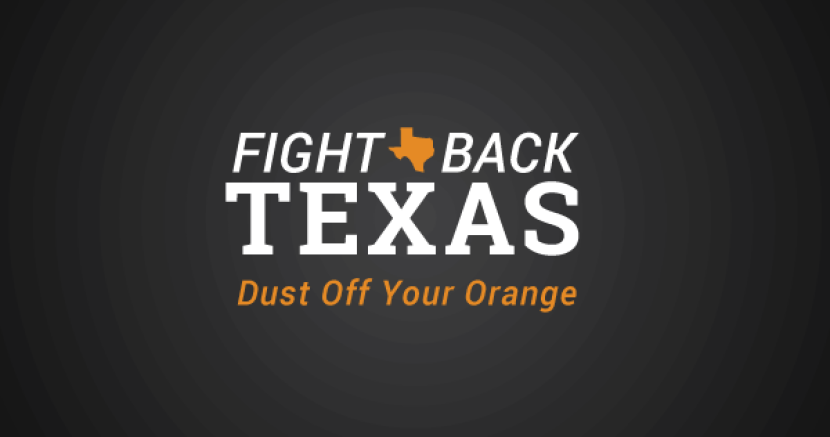 Last night, a group of Texas abortion providers asked the U.S Supreme Court to permanently block the enforcement of two harmful provisions of House Bill 2. If fully implemented, this draconian anti-abortion law, passed by the Texas legislature in 2013, would shutter more than 75% of Texas abortion clinics and eliminate access to safe and legal abortion care for millions of Texas women.
If the Supreme Court does not block the law, only 10 clinics will remain open, down from 41 prior to HB2's enactment, forcing 1 million Texas women to travel more than 300 miles for safe, legal abortion care.
In a statement, Amy Hagstrom Miller, President and CEO of Whole Woman's Health, the lead plaintiff in the case, said the following:
"It's been a long and arduous road to get to today's filing, but that's nothing compared to the obstacles that Texas women seeking reproductive health services will face if the Supreme Court of the United States denies our request and allows HB2 to fully go into effect.

By passing HB2, lawmakers forced us to permanently close our clinics in Beaumont and Austin. While our Fort Worth and McAllen clinics are currently open, they have both had to close at various points over the last two years, leading to financial strain and overall confusion–some women even questioning if abortion is still LEGAL in the state of Texas.

I've said it before and I'll say it again: these restrictions have nothing to do with protecting women and everything to do with closing down clinics and pushing abortion care out of reach. When politicians force clinics to close, they multiply the devastating albeit unnecessary hurdles that Texas women must overcome when seeking reproductive health care.

Our ability to get safe medical care should not depend on whether we have the resources necessary to navigate a horrific and complex obstacle course dreamt up by anti-choice lawmakers. This is the real world and these laws have real implications on real women's lives.

We're hopeful that the Supreme Court will take a stand, hear our case, and remind lawmakers that women's health is not a game."
HB2, which was passed under the guise of protecting women's health, has already shuttered clinics across the state, disproportionately hurting poor women, those living in rural areas of the state, and communities of color. All major medical associations have unanimously asserted that both provisions are medically unnecessary. The first provision being challenged, which requires that all abortion providers obtain local hospital admitting privileges, has already forced the closure of over half the clinics in Texas. The second provision requires every reproductive health care facility offering abortion services to meet the same hospital-like building standards as an ambulatory surgical center.