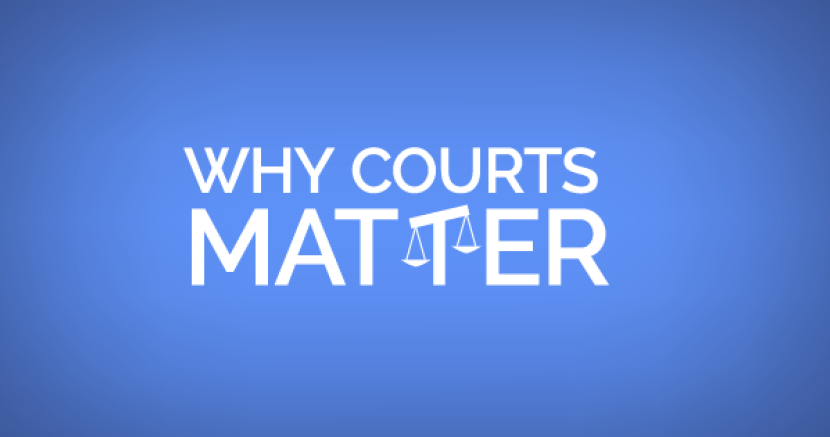 Senators Cornyn, Cruz Respond to Their Lack of Female Judicial Nominees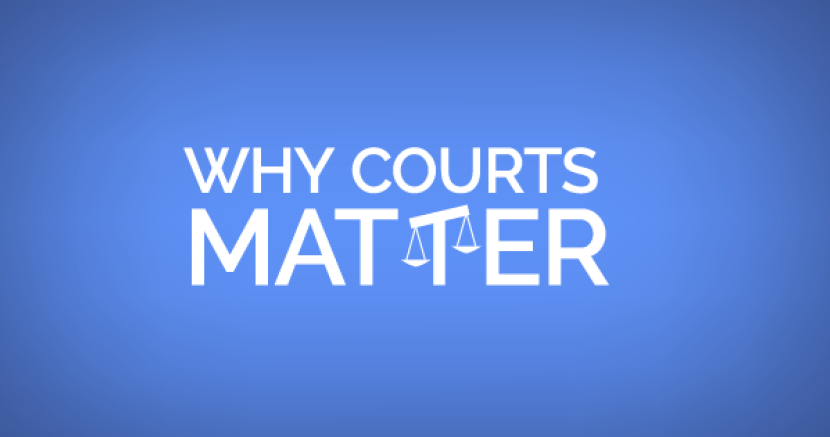 Nationwide, the number of federal judges that are women is only 1-in-3.
We've spent a lot of time highlighting the lack of nominees for our federal courts - specifically, the lack of women - in recent months. And now, responding to a public call to action, Sens. Cornyn and Cruz are finally putting forth a woman for Texas' courts, the first female nominee in four years.
While the suggestion of one judge from Senators Cornyn and Cruz is encouraging, there are still eight more vacancies without any potential nominee. Another vacancy will occur in January 2016, when an East Texas judge retires. That will mean Texas will have ten vacancies in its federal courts - increasing a total that is already the highest in the nation.
From the Dallas Morning News, "Texas senators back ex-Dallas judge for federal bench as groups note lack of female nominees":
Texas senators are urging President Barack Obama to nominate former state District Judge Karen Scholer to an open federal court seat in Dallas, according to aides.

Scholer, a co-managing partner at a Dallas law firm, would be Texas' first female federal court nominee since 2011 and the first since Sen. Ted Cruz took office in 2013.

The recommendation comes as liberals accuse Cruz of bias and progressive groups campaign nationwide to narrow the judicial gender gap.
The story goes on to point out that nationwide, the number of federak judges that are women is only 1-in-3.
During the mid-20th century, there were more men than women in law school, creating a natural gender gap in courts. Those levels have evened out over the past two decades, but the judicial gap hasn't.

"There is bad messaging out there," said Anisha Singh, campaign director for legal progress at the Center for American Progress, a liberal group. "If you're coming from a diverse background, you're not generally being picked."
To learn more about why our courts matter, and why the vacancies are harmful to Texans, check out our large collection of stories on the subject.