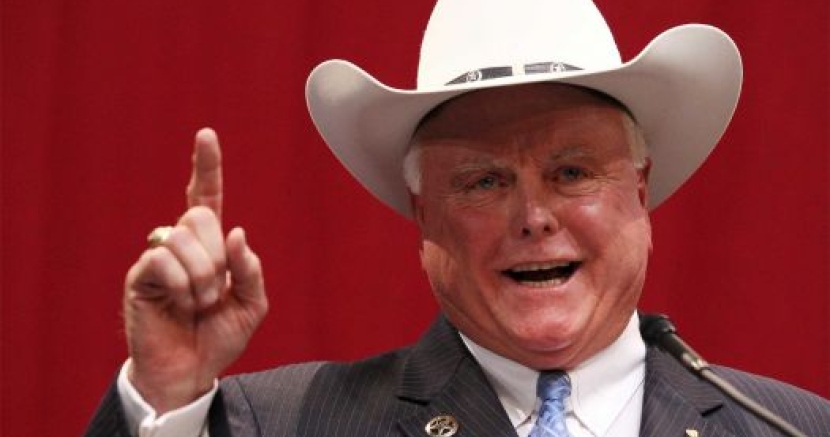 Progress Texas Files Abuse of Office Complaint Against Texas Agriculture Commissioner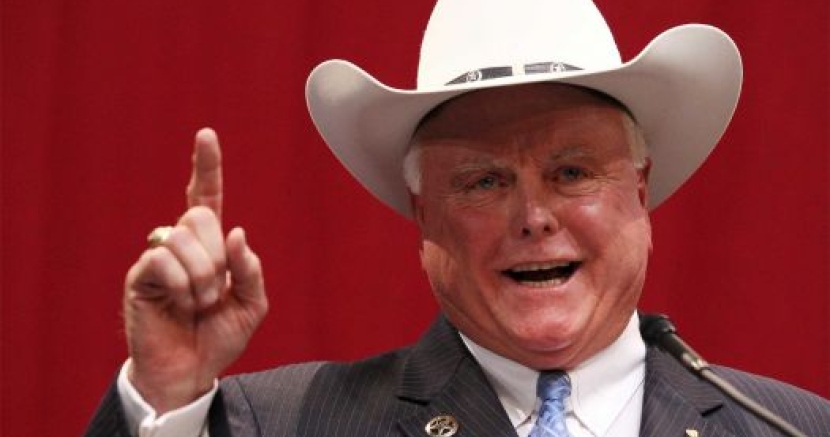 On Monday, Progress Texas filed an abuse of office complaint against Texas Agriculture Commissioner Sid Miller, asking that the Texas Rangers investigate whether he violated the Texas Penal Code by using Texas taxpayers' coffers as his personal piggy bank.
Last week, the Houston Chronicle published a report on Miller's use of taxpayer funds to pay for a trip to Oklahoma to obtain a controversial medical procedure known as a "Jesus Shot." The complaint also asks the Texas Rangers to investigate Miller's use of state funds to pay for another trip featured in the report that did not involve public business.
In filing the complaint — the first filed against a statewide elected official since a Texas' new ethics watchdog system took effect — we discovered that the process is not as straightforward as it used to be. Texas lawmakers changed our watchdog law last session, and in doing so made it harder for the public to hold them accountable.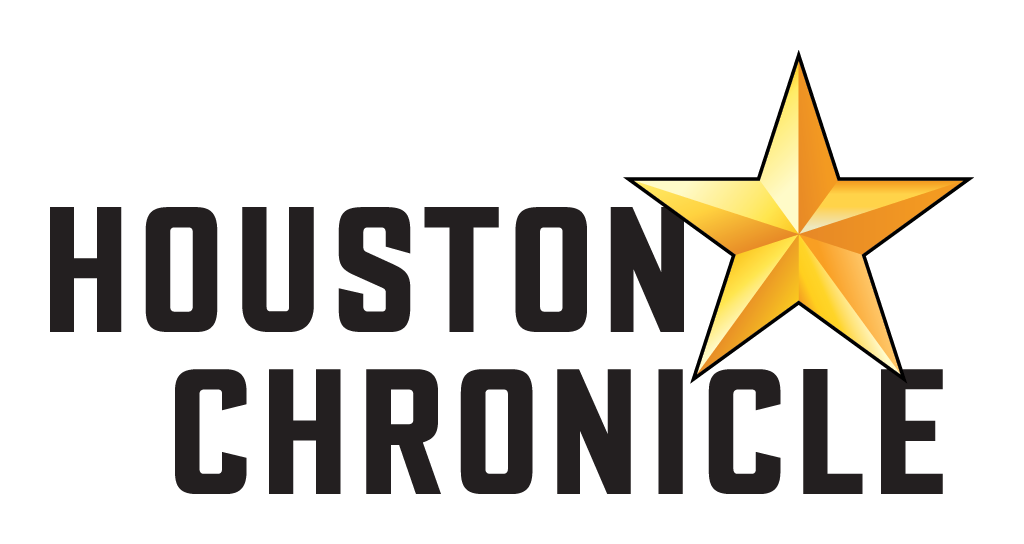 "Politicians like Sid Miller using their office to benefit themselves is inexcusable," said Lucy Stein, advocacy director for the group. "These guys think that they're above the law, and they aren't." 

-- Group Asks Rangers to Probe Miller's 'Jesus Shot' Trip, 3/21/16

Lucy Stein, Advocacy Director with Progress Texas, said Miller's reimbursement pledge "makes it seem like he's guilty of doing something wrong. Taking taxpayer money and misusing it, and then making up this whole ruse – that's the offense."

And while the Texas Rangers are now investigating the complaint, Stein said when she contacted the public integrity unit, "that woman had no idea to do with the complaint," and an employee directed her to contact the regional office. There, a call-taker "was even more clueless," Stein said, and promised a return call that never came. ...

"This is a very important function of government, holding public officials accountable," she said. "I remain cautiously optimistic that we have this sort of independent watchdog in the Texas Rangers, but we'll see what happens."

-- Abuse of Power Complaint Against Commissioner Miller Reveals New Ethics Watchdog System Is Far from Ready, 3/22/16

Miller's already taken heat for handing out more bonuses to employees than his predecessor ever did while increasing agricultural fees. Later, the Houston Chronicle found out some of those bonuses violated department policy. The Texas Observer revealed he spent tens of thousands of dollars to make sure his office had a "Western" vibe. The agricultural commissioner has also suggested that Muslim refugees are like snakes and suggested dropping an atomic bomb on the Middle East to "make peace with the Muslim world." And this guy's first order of business as ag. commissioner was to make sure school kitchens could serve cupcakes and use deep fryers.

-- Texas Ag Commissioner Sid Miller Might Have Already Broken the Law, 3/22/16