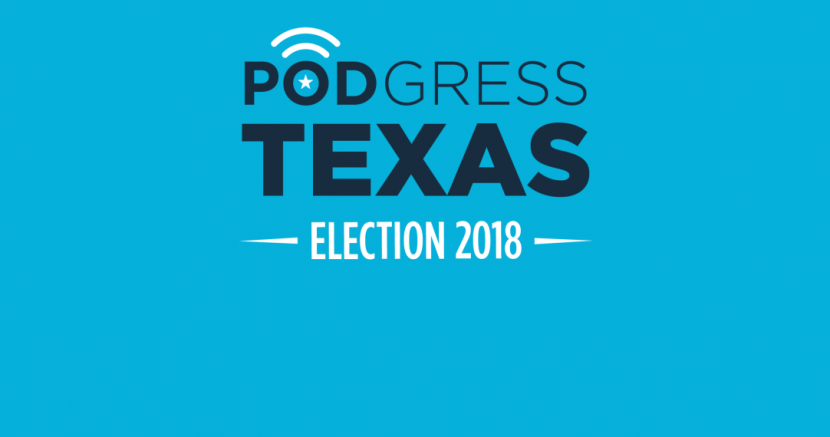 PODGress Texas: The issues defining the progressive movement in Texas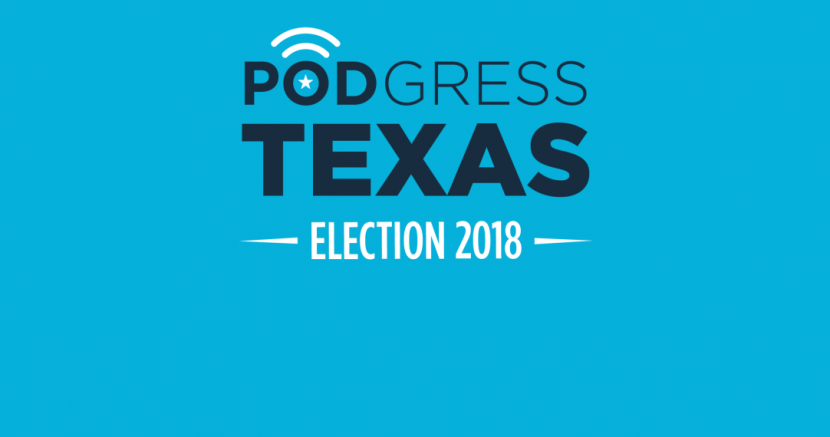 Campaigns come and go, but it's the issues that drive us – and that's why we continue working as the voice for a new majority.
The 2018 election was a great celebration for the progressive movement in Texas – twelve state house seats, two state senate seats, two congressional seats, and a whole slew of amazing down-ballot races. And looking forward, the issues we fight for remain important ones in the months ahead: in Congress, in the statehouse, and at the local level.
At Progress Texas, that means talking about the issues that matter most to everyday people - issues like affordable health care, reproductive rights, LGBTQIA+ rights, voting rights, the environment, and so many more. This year we produced a podcast series offering in-depth conversations on some of the issues you care about most. And as the issues begin to unfold at the legislative level, take a few moments and tune in to see where the conversations began.
Episode 1: Why non-traditional voters matter in this election
Episode 2: Why voting rights matter in this election
Episode 3: Why abortion access matters in this election
Episode 4: Why health care matters in this election
Episode 5: Why immigration reform matters in this election
Episode 6: Why gun reform matters in this election
Episode 7: Why the wage gap matters in this election
Episode 8: Why LGBTQIA+ rights matter in this election
Episode 9: Why the environment matters in this election
Episode 10: Why your vote matters in this election