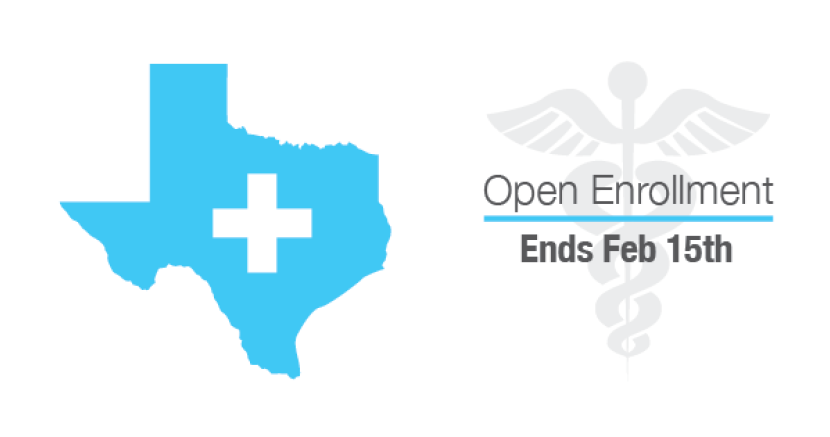 Over 900,000 Texans Enroll Via Affordable Care Act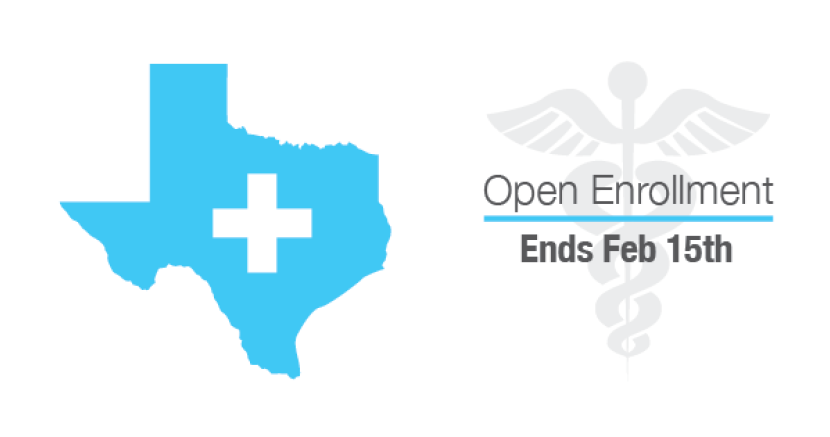 With the deadline to enroll for 2015 coverage— Feb.15— quickly approaching, it's safe to say the Affordable Care Act is more popular than ever. The latest round of healthcare enrollment numbers have been released and an exciting 918,890— up from last year's 734,000— Texans have enrolled so far!
It's unclear as of now how many Texans have re-enrolled and how many are new to the exchange, but either way the number is significant, especially when you look at nationwide totals. Of the seven million who've enrolled nationwide, Texans represent nearly one million of them. Total enrollment by Texans using the federal exchange this month was the second-highest of any state running the exchange. And the benefits will keep that number growing.
What's especially great about these numbers is how many Texans are saving money on healthcare. Premiums are growing at a much, much slower rate than before ACA went into effect. In Texas, 86% of those who bought health insurance through the exchange used a subsidy to lower the costs. As a result, their average premium was $72-per-month after a 76% discount provided by the subsidies – which was "the seventh lowest out of the 36 states" utilizing the federal exchange.
Another benefit to the 2015 enrollment period: more carriers than last year! The Texas exchange now has 15 carriers offering plans for the state. And there are an average of 31 plans available in each county for 2015, compared to an average of 25 in 2014.  In Dallas county, there are a whopping 64 plans available, compared to the 36 that were available in 2014.
The significant enrollment numbers in Texas are proof that the law is working well. But Republicans in the state legislature are still continuing their fight against the ACA, and claiming that it's not working, despite what's best for Texans.
Lets keep proving them wrong. If you or someone you know have not yet signed up for affordable healthcare, you can sign up here.