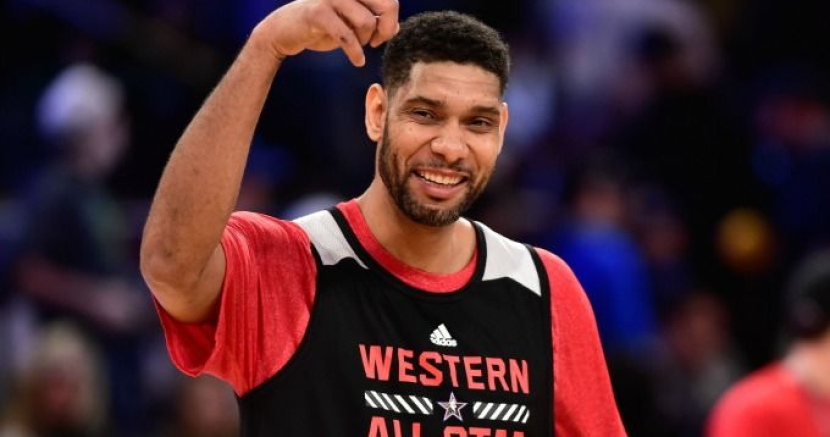 NBA Moves 2017 All-Star Game in Protest of North Carolina's Anti-LGBT Law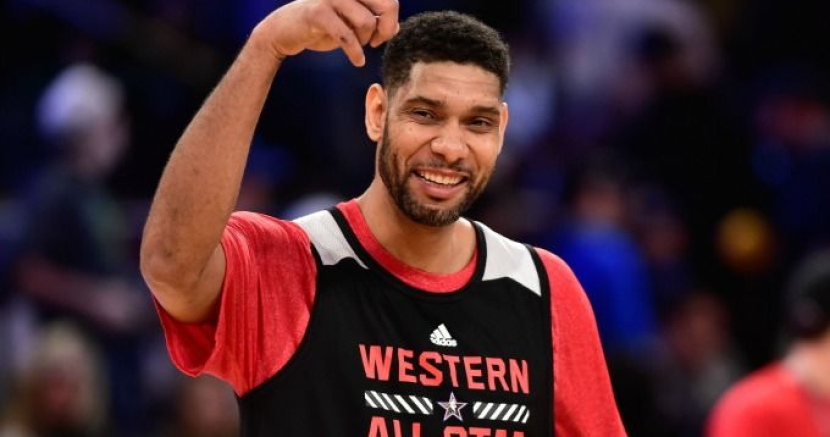 The NBA has decided to move their 2017 All-Star game away from Charlotte, North Carolina, after the state decided to pass one of the worst anti-LGBTQ laws in the nation last year.
It all began when the city of Charlotte - like the cities of Dallas, Austin, San Antonio, and other Texas town - passed an ordinance affirming the rights of LGBTQ citizens. But then the state government passed a law overriding Charlotte's provisions. The new law goes so far that the U.S. Department of Justice has stepped in to challenge North Carolina's discriminatory legislation.
North Carolina Republcians knew their law, which is similar to the one passed here in Houston, could force the NBA to move their marquee all-star game. But Republicans pushed forward anyway, and now they've been made a national example.
A statement from Equality NC laid it out well:
When the City of Charlotte passed vital LGBT protections from discrimination last year, they made themselves a more competitive city for events like the All-Star Game. [North Caroline Republican leaders] have continued to put North Carolina in economic harm's way with the worst anti-LGBT bill in the nation, despite the best efforts of Charlotte city leaders to keep the game.

We applaud the NBA for its commitment to all fans, and hope that North Carolina's leadership will heed this wakeup call and repeal HB2 before we suffer even more as a state.
Back here at home, the Super Bowl is going to be hosted in Houston in February, 2017 - despite the anti-LGBTQ law in place and the threats from Texas Republicans like Dan Patrick to pursue a statewide law discriminating against the LGBTQ community.
No immediate word on whether or not the announcement by the NBA to move their All-Star game from North Carolina will impact the NFL's decision about the upcoming Super Bowl in Houston.