Halloween Slideshow: Meet the Anti's
The Anti's claim to be "pro-life" but are really just hell bent on banning abortion in Texas and controlling women's bodies...health and safety be damned.
1 of 10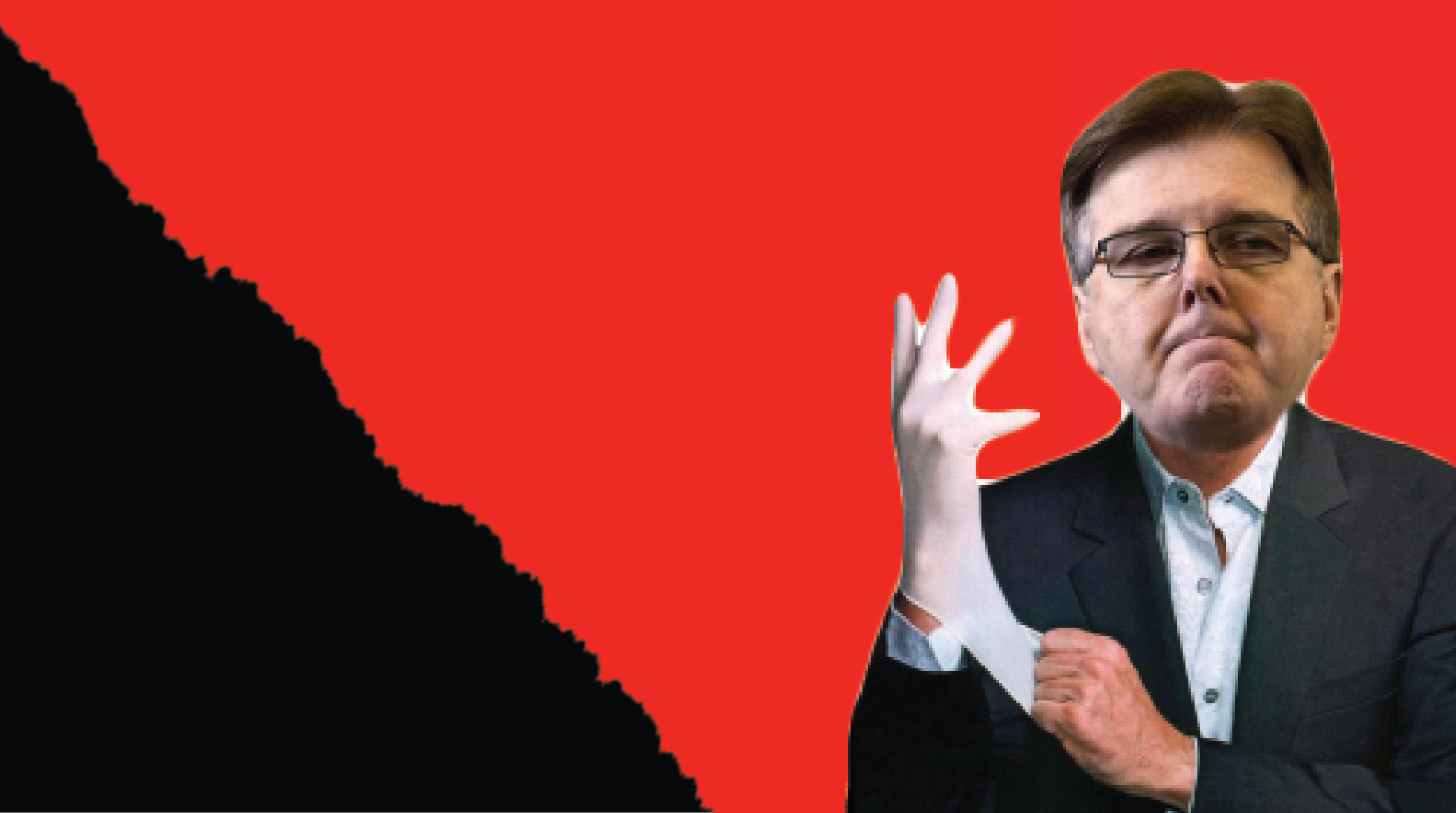 Lieutenant Governor Dan Patrick
We've said it before and we'll say it again: Patrick is scary, like really scary. This powerful Anti authored the 2011 law requiring doctors to perform medically-unnecessary, transvaginal ultrasounds before women can get abortions. His latest "pants on fire" attack against Planned Parenthood is in furtherance of his terrifying, dark desire "to end abortion."
2 of 10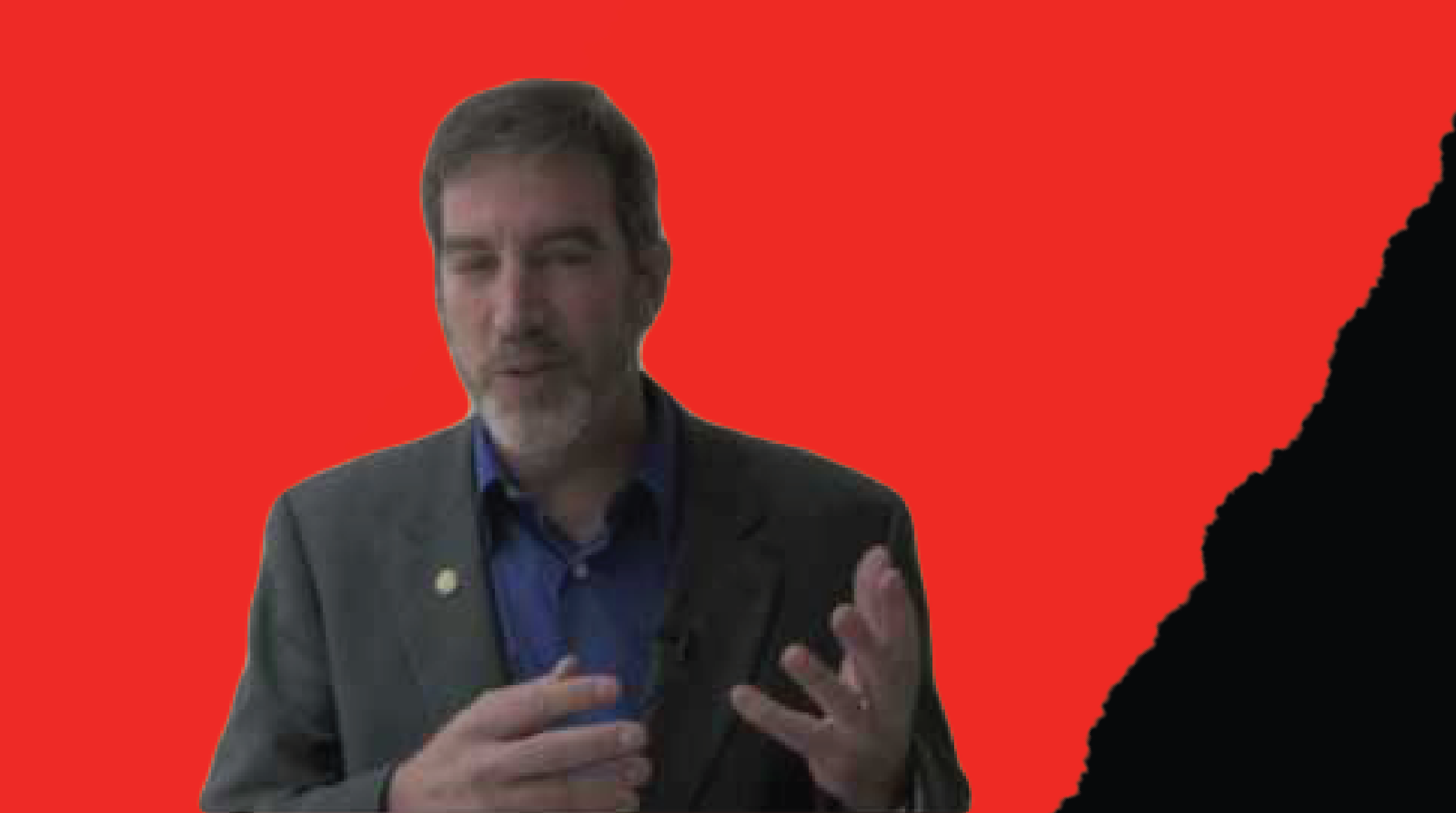 Joe Pojman
The OG of the Antis, Pojman is the executive director of Texas Alliance for Life. He emerges from the depths once every other year to concoct ruthless anti-abortion laws — laws that cut off health care access for already marginalized Texas women — that are then passed verbatim by the radical politcians he endorses and lobbies.
3 of 10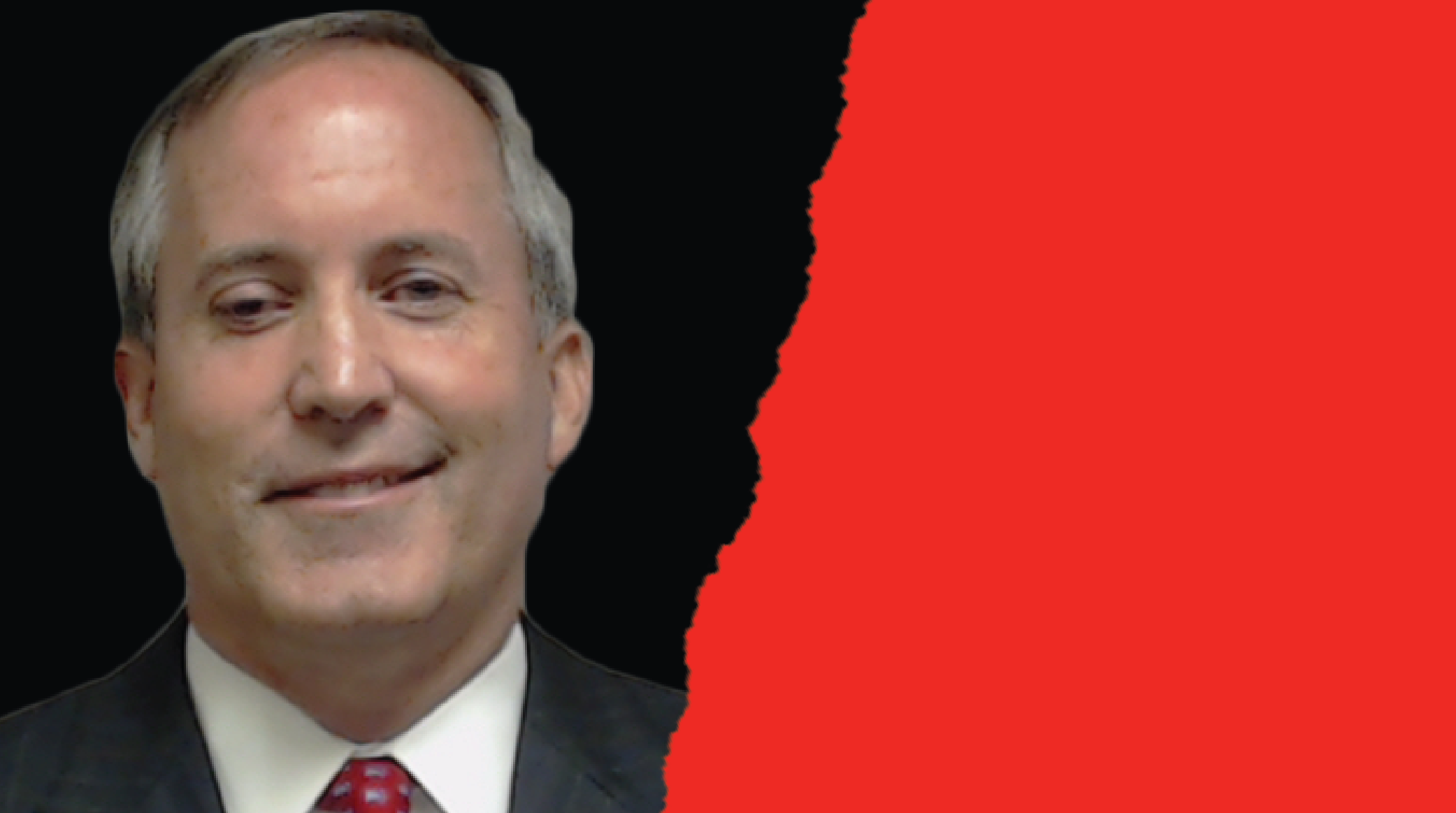 Attorney General Ken Paxton
Beware of Paxton. He's a desperate Anti. From ringleading the Planned Parenthood investigation circus, defending the indefensible HB2 — a horrifyingly restrictive law he sponsored that destroyed abortion access across the state — and trying to take away Texans' birth control coverage, Paxton will do anything to distract from his criminal indictment. And he's not stopping there, he wants to do even scarier things to endanger Texans seeking abortion care.
4 of 10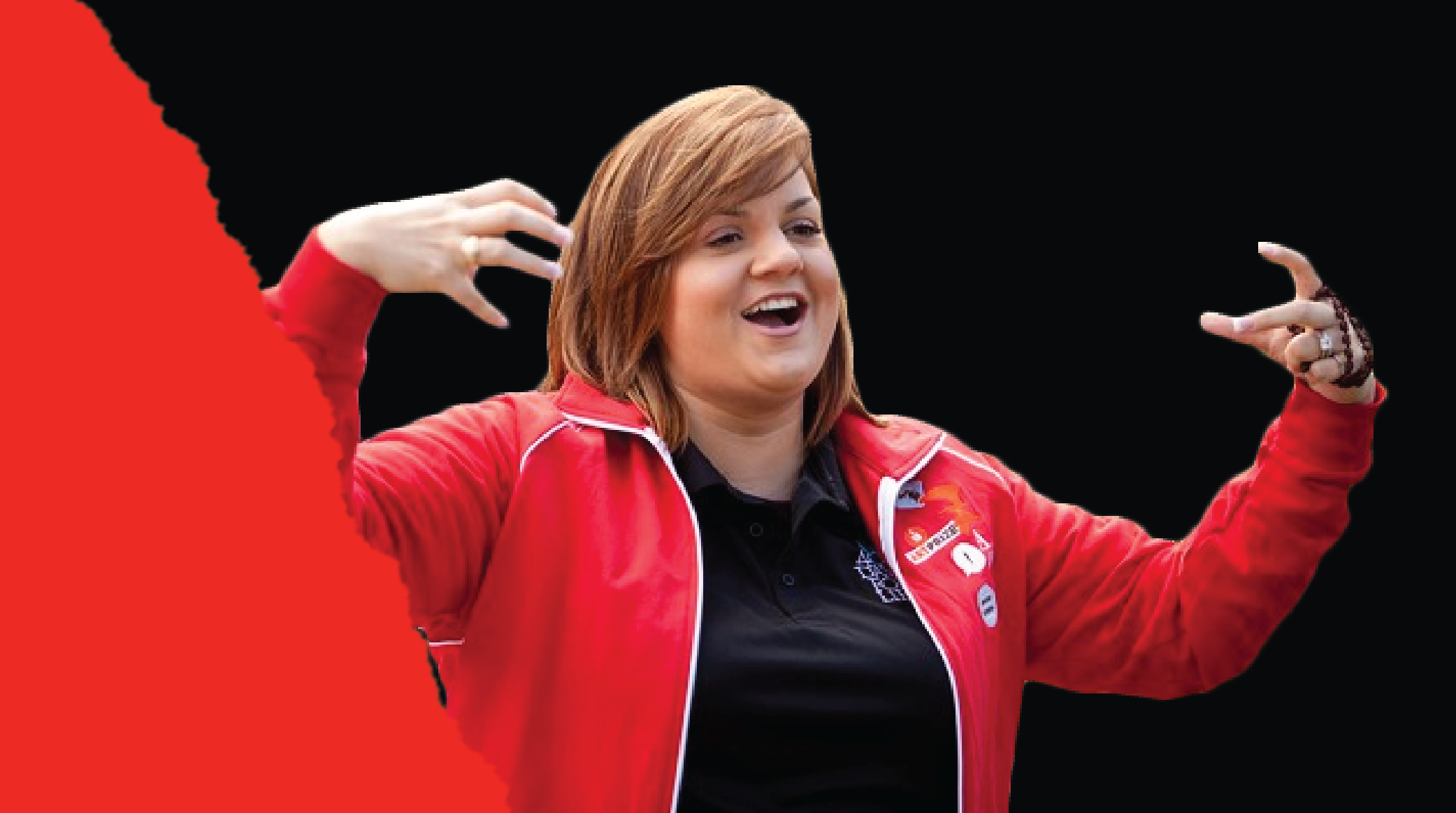 Abby Johnson
It's hard to know where to start with this Anti. Johnson is the director of an organization called — and we couldn't have made this up — "And Then There Were None." It's unclear whom exactly benefits from the hundreds of thousands of dollars this horror-themed org rakes in. What we do know is that Johnson is fond of using the horror stories she makes up to obliterate access and harm Texans, of threatening and inciting others to harass abortion providers and patients, and of conspiring with Texas officials to falsely accuse and shut down health care providers in Texas.
5 of 10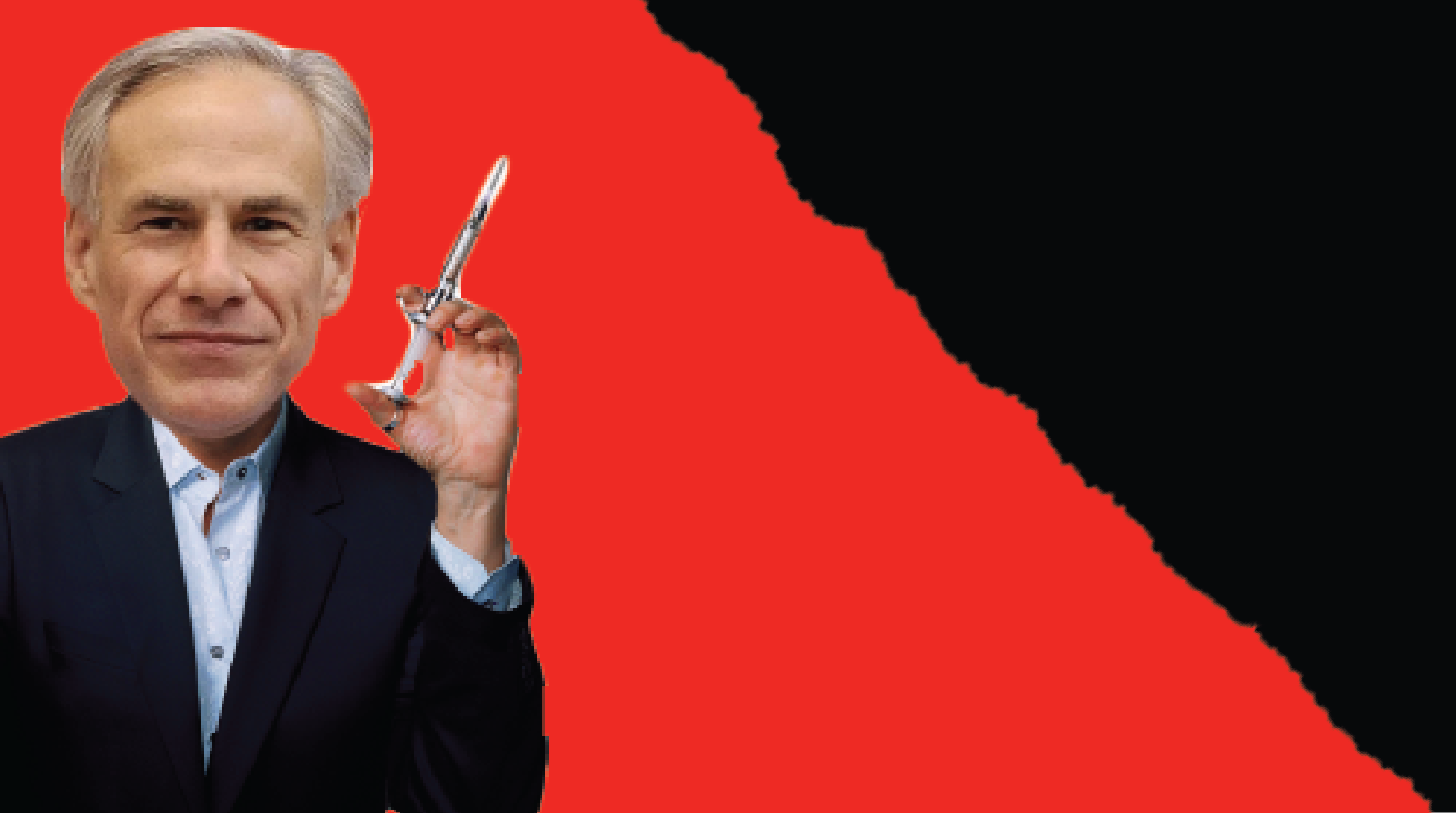 Governor Greg Abbott
With less than a year on the job, Gov. Abbott is rising quickly in the ranks of the most ghoulish Antis, abusing his power to recklessly jeopardize the heath and safety of Texas women. Just last week as part of his anti-abortion witch hunt, Abbott ordered his henchmen to raid Planned Parenthood offices to demand confidential patient records and employee information.
6 of 10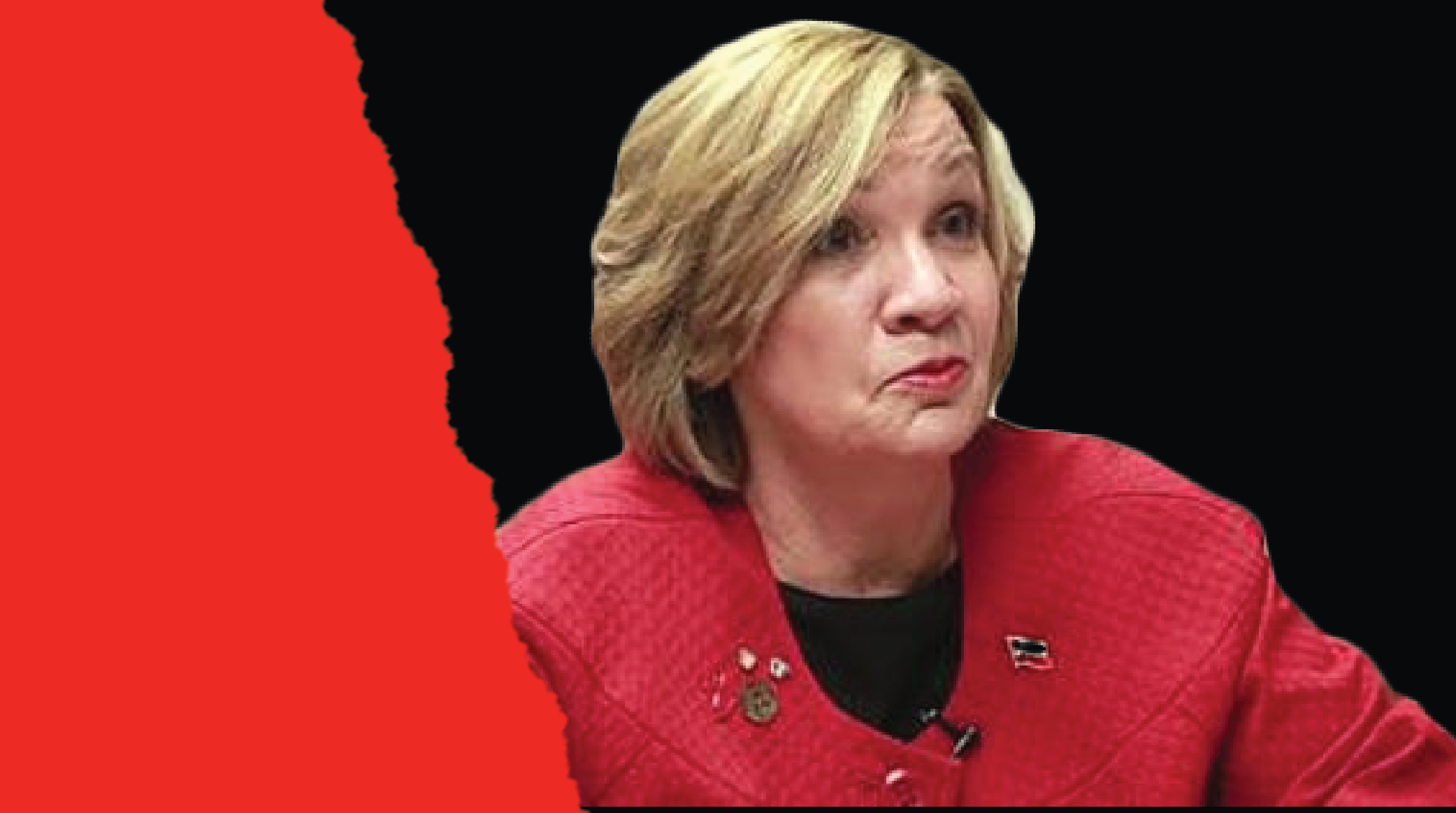 State Representative Molly White
Rep. White may not have done very well at her new job this past legislative session, but this Anti — who carries around her collection of rubber fetuses wherever she goes — is still dangerous. Her first shot at pitching an anti-abortion bill was a monstrous failure, so much so that she was told to get "real legal folks" to help her perpetuate the myth of coerced abortion next time around.
7 of 10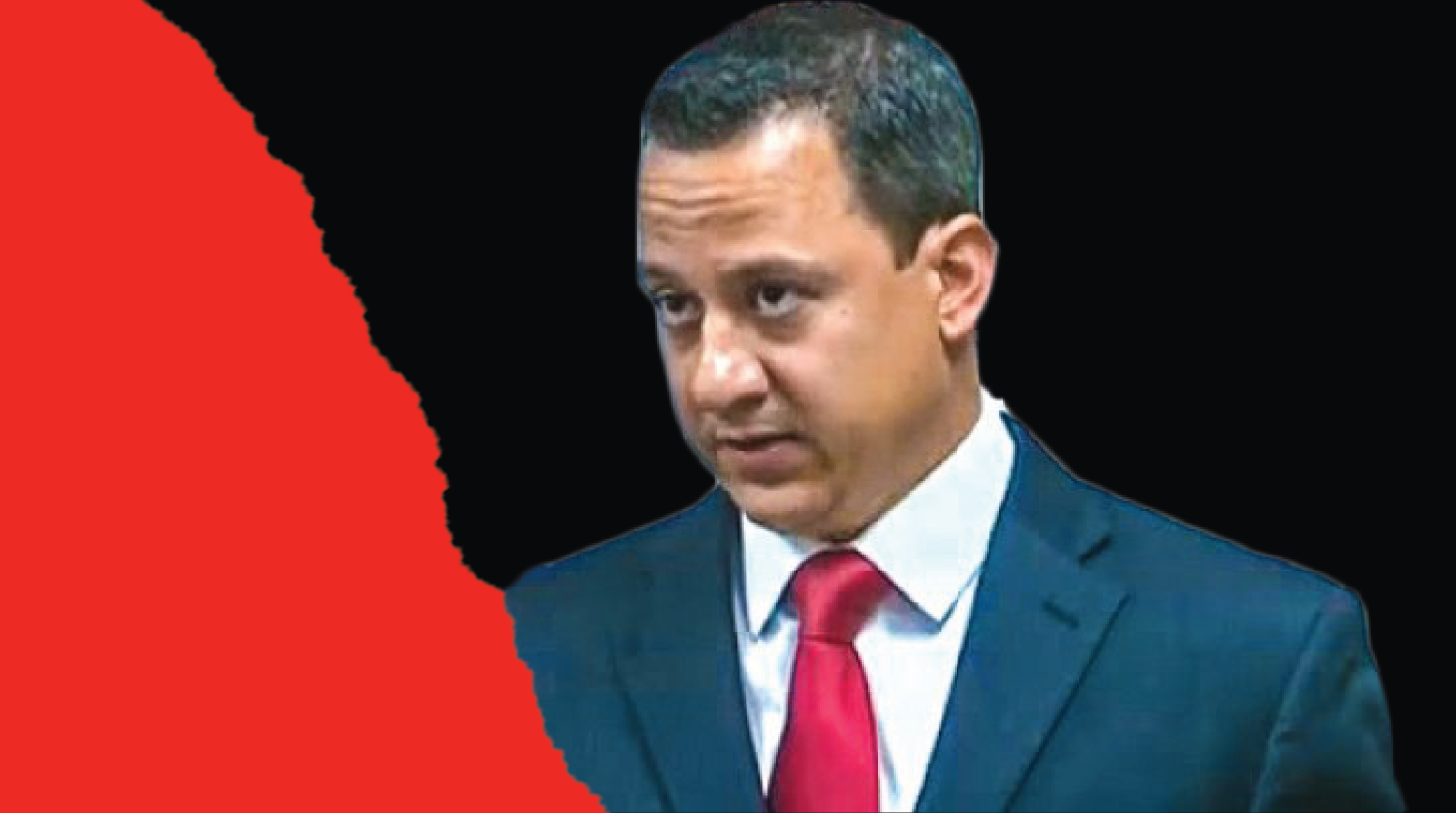 Jonathan Saenz
Saenz, president of the ironically-named Texas Values, is a jack of all trades when it comes to anti-ing and fear mongering, a real villain's villain. When he's not going after LGBTQ Texans, Saenz likes to growl about denying Texas teens comprehensive sex education and stripping Texas women of their reproductive rights.
8 of 10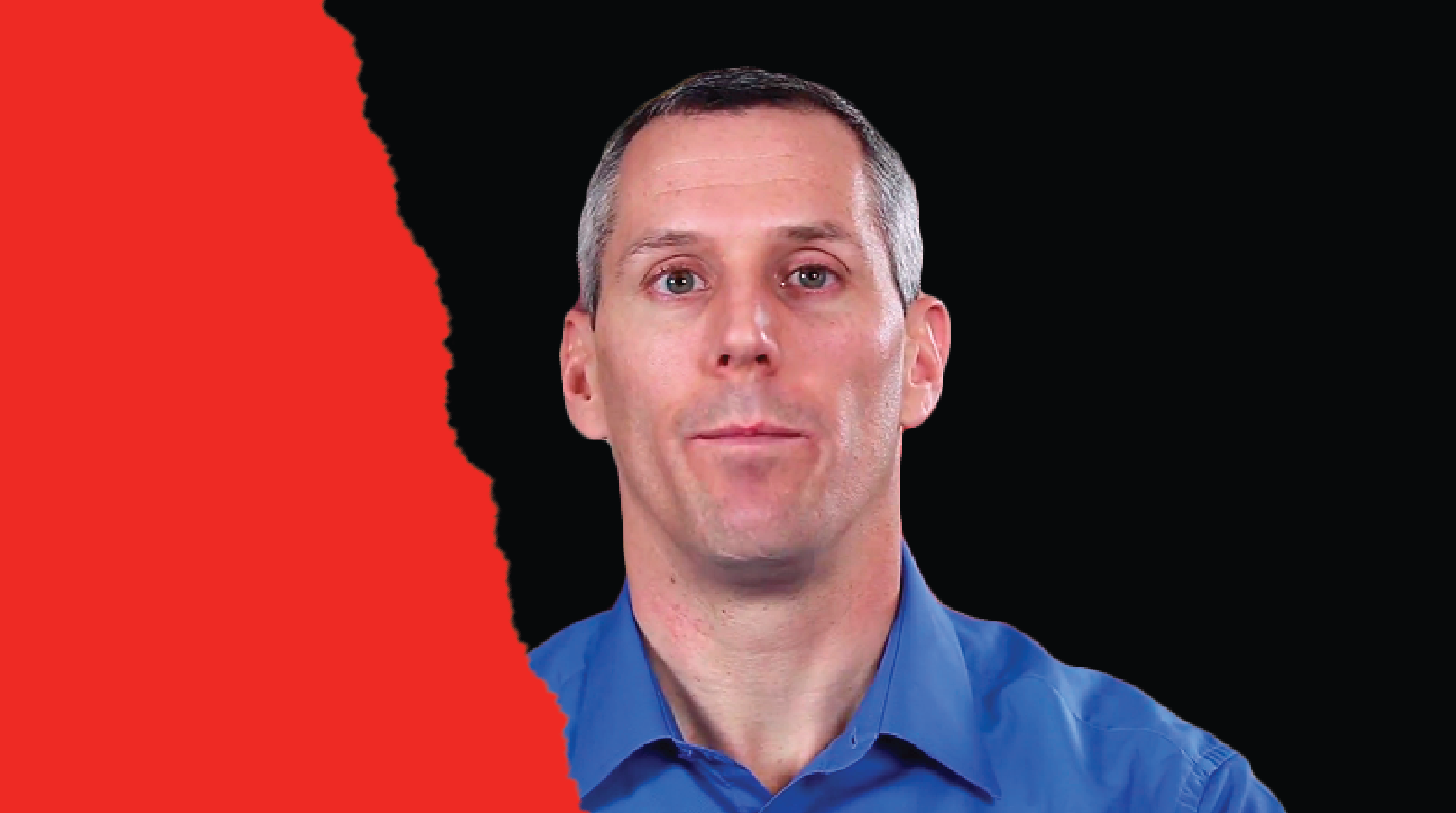 State Representative Matt Schaefer
Rep. Schaefer is relatively new to the Anti scene, but the lengths this Tea Partier will go to terrorize Texas women should not be underestimated. This past legislative session, he tried to ram through a cruel measure that would force women with severe fetal abnormalities — fetuses that cannot survive outside the womb — to carry their pregnancies to term against the advice of doctors.
9 of 10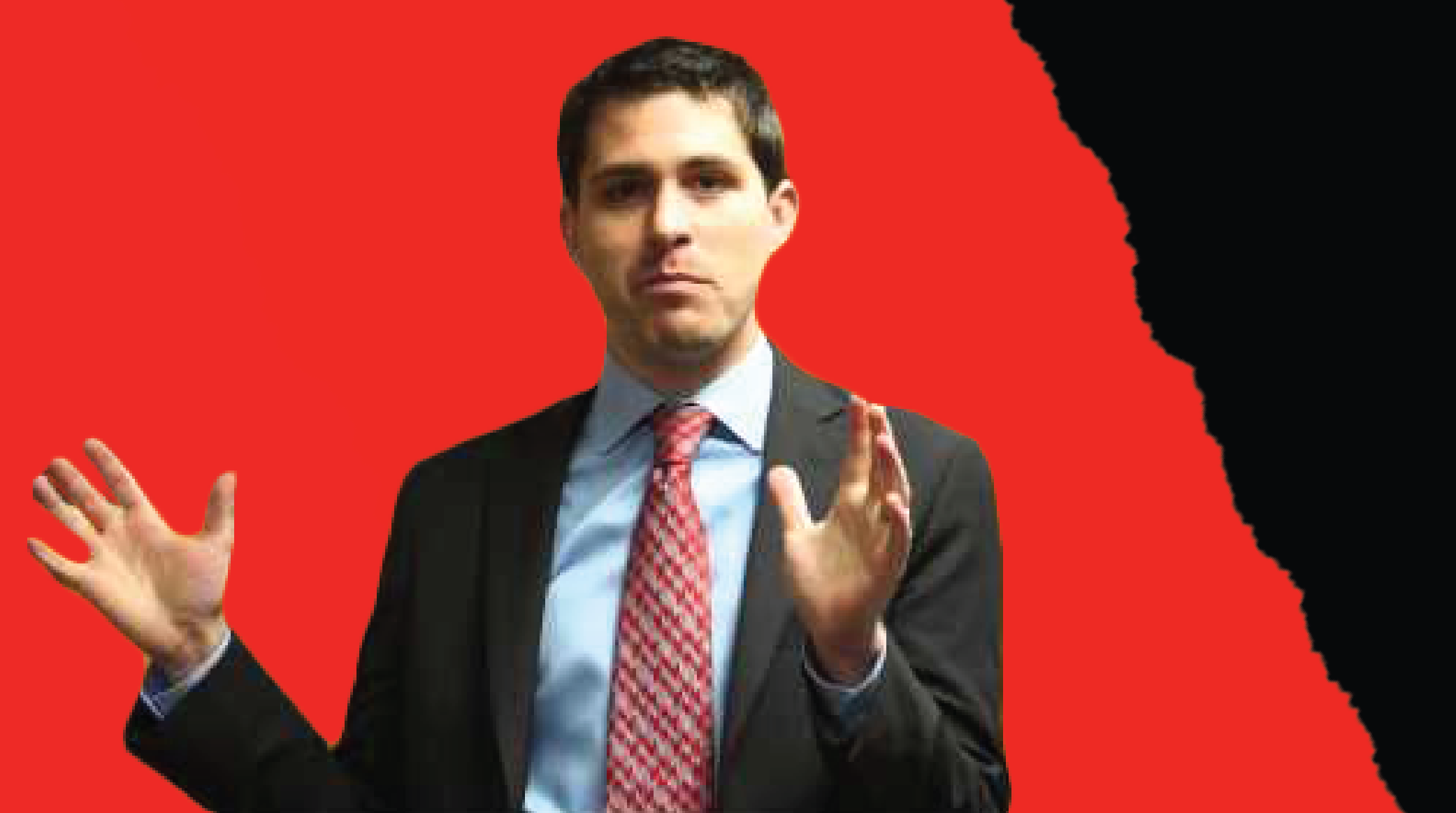 John Seago
Don't be fooled by this Anti. Seago with Texas Right to Life is a wolf in sheep's clothing. Seago's favorite scare tactics include forcing victims of human trafficking to wait additional time to access abortion care, lauding cutting off Texas women's access to lifesaving cancer screenings, and banning abortion for low-income women who rely on insurance.
10 of 10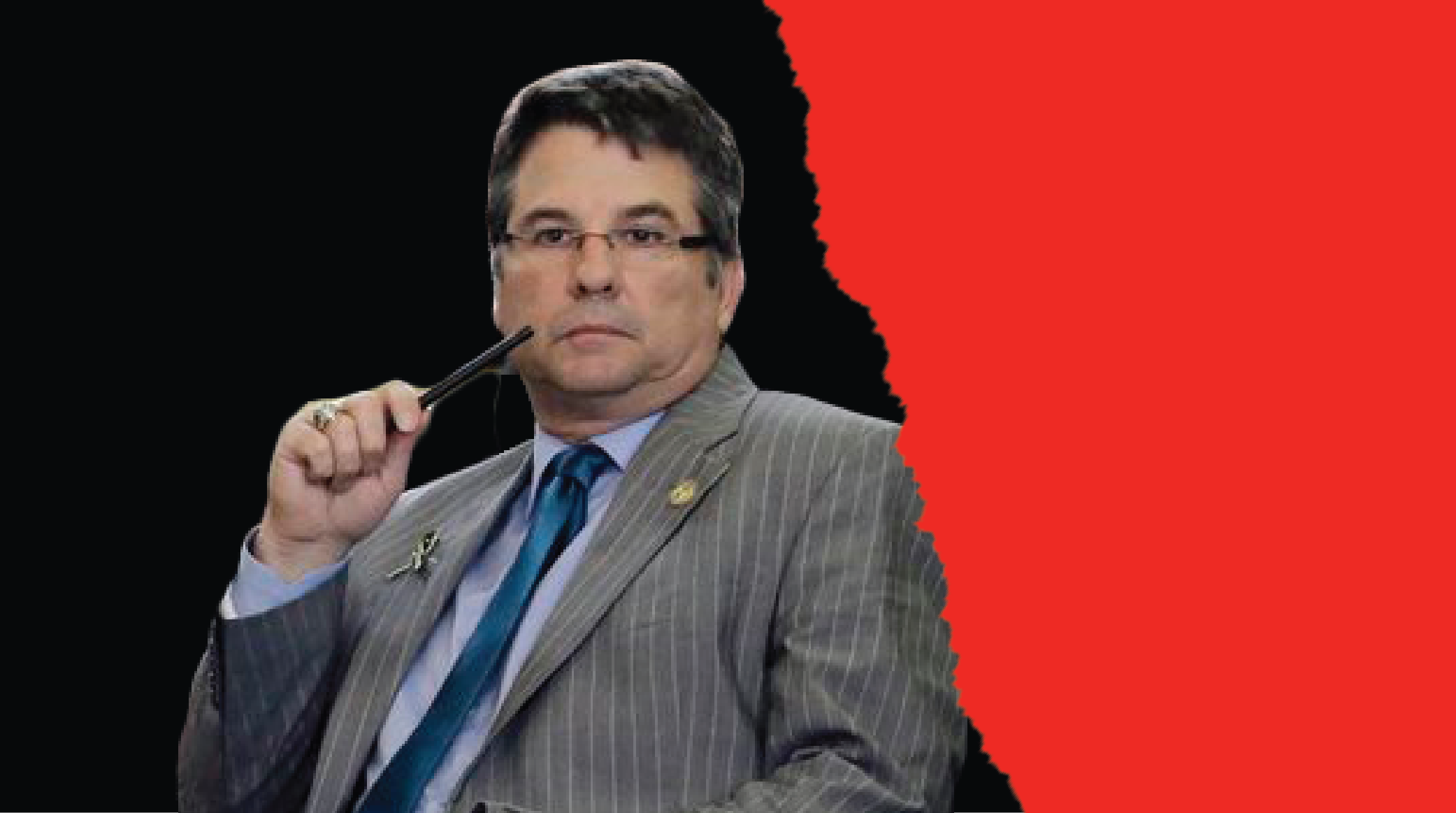 State Senator Charles Perry
Proving that the Antis in the Texas legislature will stop at nothing to pass vicious laws that further restrict abortion access, Sen. Perry authored and passed a law that gives abusive and absentee parents final say in vulnerable teenagers' access to abortion. Perry's heartless law bars endangered, abused and neglected teens from accessing the care they so desperately need.
DONATE
Your donation supports our media and helps us keep it free of ads and paywalls.