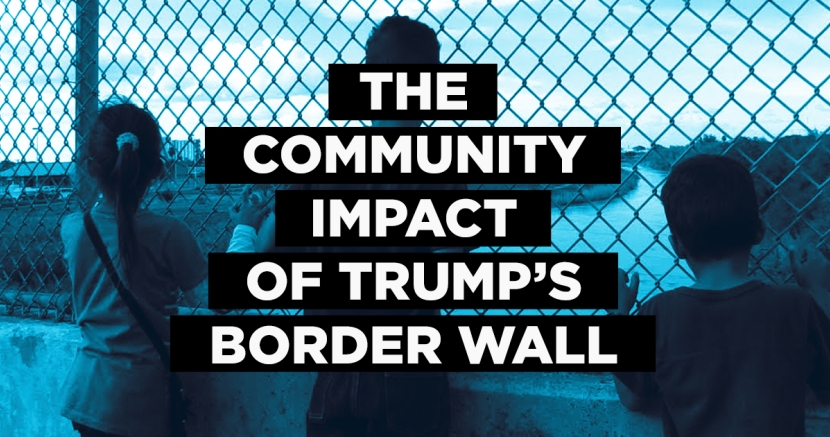 I grew up crossing the border every day to go to school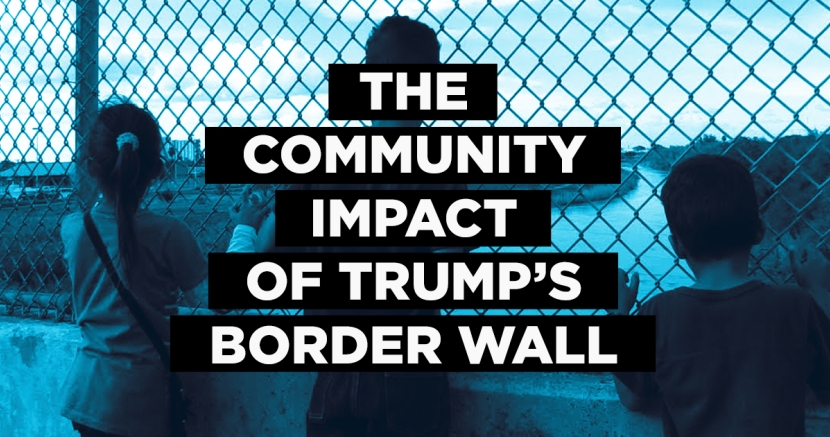 Voices of the border will not be drowned out by political debates.
Part 2 of 4 - read the full series here.
I was one of the thousands of U.S. children that crossed the border to go to school. At sixteen, my siblings and I crossed the Brownsville - Matamoros Gateway International Bridge every morning. We'd walk along the bridge at dawn, with a change of clothes or shoes depending on the weather, and just the right amount of money for bus fare to get to our school and back home.
For more than a decade, the U.S. has failed to invest in border communities' prosperity, opting instead to expand military-style, discriminatory policing of communities in the government's 100-mile zone. The U.S. has also deepened private prison corporations' reach into taxpayer pockets through costly criminalization and incarceration of migrants.
Members of my family have been deported or barred from entering the U.S. for passport application mistakes. I've seen Dallas mothers anticipate ICE appointments for extending their stay in the U.S. and I've seen children seeking medical care be followed for over 150 miles by Border Patrol, only to be detained after their surgery.
The current government shutdown is due solely to Trump's border wall obsession and his refusal to abandon his anti-immigrant agenda, even at the cost of denying hundreds of thousands of federal workers their paychecks and impacting operations at several federal agencies. As negotiations continue, Congress should hold their ground against the border wall, stand up for border and immigrant communities across the country, and continue to reject Trump's extortionist demands in any future funding negotiations.
Many times on our morning walks to school, we would see people who had just been deported walking across the border to the Mexico side, often times with small children in hand, to a country that was not their home.
Our immigration system is crumbling under the Trump administration and a shutdown is an inexcusable move. Trump and his cronies fail to understand the needs of our country and have become fixated on over-simplified solutions that completely ignore the needs of working people.
The people that live on the border have a say in the decisions that affect their lives. And while I may no longer make the daily trek across the border, I have a duty to stand up for my home, as you have a duty to stand up for all Texans.
Our voices will not be drowned out by political debates. Join our fight against Trump's destructive border wall.