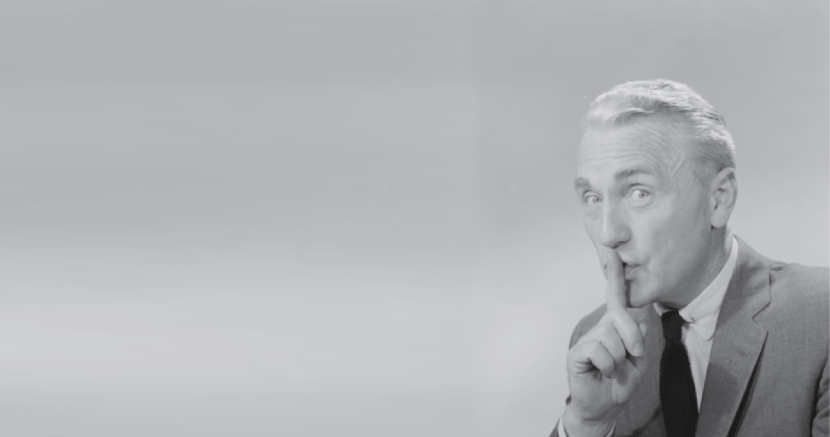 Hush, Hush, Thought I Heard Them Calling Your Name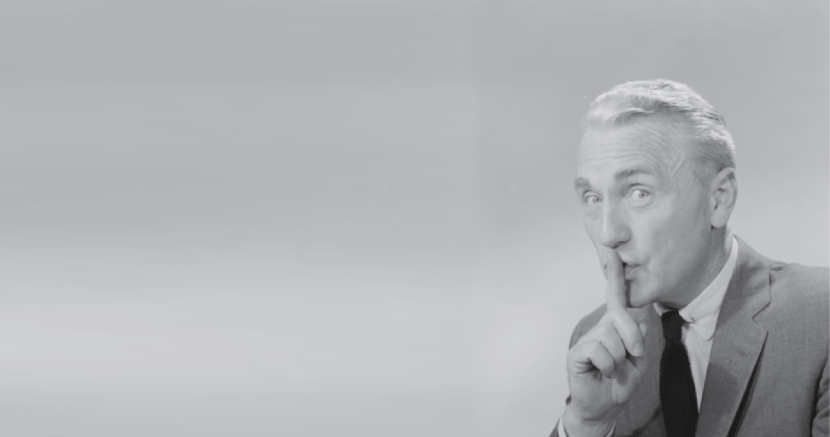 The newest state hush money scandal, this one at AG's child support division, should receive state, federal investigations.
Donald Trump, endorsed by Gov. Greg Abbott, Lt. Gov. Dan Patrick and others may be causing headaches for Republicans around the country (and alarm for anyone who values democracy). But he is doing Abbott, Patrick, Attorney General Ken Paxton and others at least one favor:  Trump's outrageous, racist campaign is sucking all the oxygen out of the political playpen and helping them hide news of their own corruption.
Otherwise, a story like the one broken this week by J. David McSwane of the Dallas Morning News would have gained much more notice than it has. The story detailed how Paxton paid hush money to an employee fired for raising concerns about agency corruption, corruption that cost the state hundreds of millions of dollars.
Paxton is already under indictment for securities fraud. But he is not the only official responsible for this latest corrupto-fest. It all started when Abbott was attorney general. Abbott and his staff – including the now-promoted Charles Smith – failed to manage a huge outsourced contract with Accenture to rebuild the data management system of the AG's Child Support Division.
The division is supported with federal dollars, and the mismanagement and corruption was so vast and deep the feds froze the money until just a couple of months ago. Work was given to workers in India. After years, no usable systems were in place, despite the cost rising to more than $300 million.
Legislators are still pondering what to do about the "emergency leave" scandals. There's no reason to ponder, really. Statewide officials – Land Commissioner George P. Bush is also involved – are paying hush money to silence their employees. Lawmakers can blame it on a "loophole" in the law, but that's a dodge.
Then again, GOP lawmakers don't want to alienate Abbott, who after all can veto any bills they pass. And they aren't anxious to shine a light on corruption within their own political party. But have any of them even thought to ask why Charles Smith, who oversaw the Child Support Division when the contract troubles happened, was subsequently put in charge of the Health and Human Services Commission, an agency with massive outsourcing scandals of its own?
There are few people involved that are going to win any profiles in courage awards. Funny how members of the party obsessed with the term "personal responsibility" can never find anyone at all responsible for the many scandals that plague the state government they dominate.
It's always "loopholes" or "laws in need of clarification" or "procurement procedures" that are to blame. Loopholes can't be put in jail and they can't rat you out. And loopholes don't vote. So corruption just seems to happen in Texas without human involvement.
The "emergency leave/hush money" scandal is a perfect example. The state's emergency leave provisions are there to allow a state employee to take a bit of paid leave when, for instance, a family member dies.
In the most recent revelations, Paxton extended long-term "emergency leave" to an employee who was fired for blowing the whistle on failures in the Child Support Division. As the Dallas News' McSwane reported, Paxton paid Martha Fitzwater Pigott almost six months salary after she was fired, but only after she formally agreed to remain silent about her complaints. Let that sink in. Taxpayer money was used to pay hush money to keep the taxpayers (and the federal government) in the dark about possible violations within the agency.
So far, as emergency leave scandals continue to unroll, lawmakers talk meekly about clarifying the law and closing an apparent loophole that allows the provision to be used in ways it wasn't intended to be used. Gosh and golly, what backbone!
Here's what should happen. Because federal money is involved in the Abbott/Paxton child support scandal, the Federal Office of Child Support Enforcement should launch its own investigation of the hush money, the possible intimidation of state employees by their bosses and the misuse of any federal dollars involved. They might consider asking the FBI for help (unless the FBI is already on the case).
In addition, an independent state investigation is called for. The Texas Rangers, the Travis County District Attorney, a district attorney from another jurisdiction, any and all could be involved. (Note: in cases where the blaming of abstractions like "loopholes" fails, GOP lawmakers bought extra insurance against criminal prosecution by muddying up jurisdiction in such matters.)
Or, perhaps, citizens could recognize the widespread corruption for what it is. It is an emergency. So maybe the culprits should just leave. That kind of emergency leave would save us a bundle.