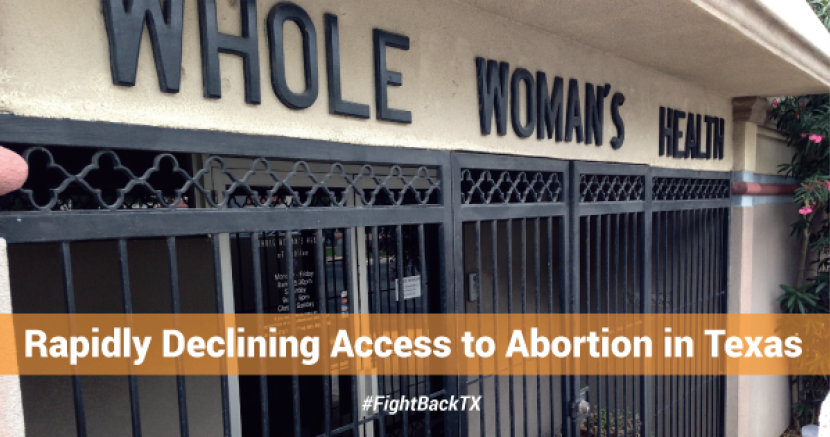 Fallout from HB2 Proves Bill Was Never About Women's Health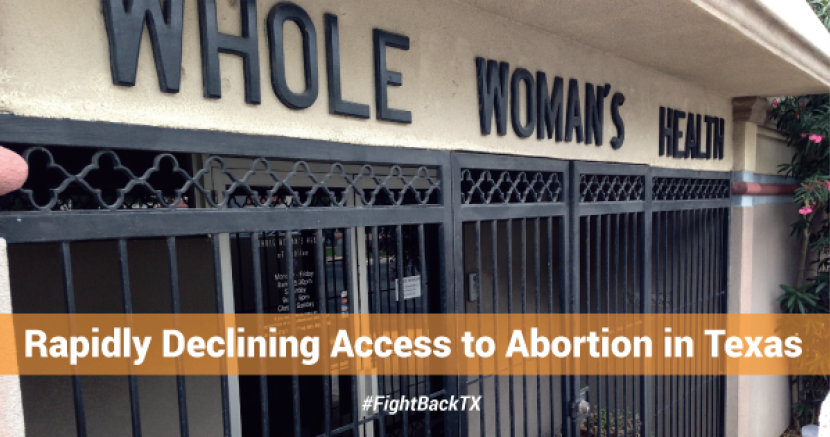 Last summer, after two special sessions and amid unprecedented protest, Texas Republican lawmakers passed one of the most restrictive abortion laws in the country. New research conducted by Texas Policy Evaluation Project (TX-PEP) and released on July 18, 2014—the one-year anniversary of the signing of House Bill 2—highlights the devastating consequences of HB2. 
Half of Texas abortion clinics have shut down or stopped providing care, while the number of women of reproductive age who live more than 100 miles from a Texas abortion clinic more than doubled. There are now no abortion clinics in southeast Texas or the Rio Grande Valley.
And if the final ambulatory surgical center provision goes into effect, it will get even more difficult for women in Texas to access abortion, with only 6 clinics in 5 cities open across the state and more than 1.3 million women living more than 100 miles from a clinic.
 

The forced closure of Texas abortion clinics and HB2's impact on the health and safety of Texas women garnered media attention across the state and beyond:

Activists are saying that the clinic closures is most affecting women living in the Rio Grande Valley. There have been some reports of a rise in do-it-yourself abortions, especially in South Texas, where Mexican over-the-counter meds can more easily be obtained.
A Year After Texas' Abortion Law Was Signed, What's Changed, and What's Coming, July 18, 2014

Marva Sadler, director of clinical services at Whole Woman's Health, calls the impact of HB 2 on her patients "absolutely maddening." Sadler shared the story of a patient who made a 10-hour trek from Lake Charles, La., to the Whole Woman's Austin clinic. The mother of three would have been able to access safe and convenient service at the network's Beaumont location, had HB2 not forced the clinic to close in March.
HB 2 Impact Felt One Year Later, July 18, 2014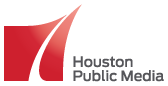 "We're seeing delays," said Heather Busby, executive director of NARAL Pro-Choice Texas. "We're seeing people being pushed further into pregnancy, having to leave the state, having to drive and sleep in their cars in parking lots because of these barriers to access."
State Law's Rollout Causes Abortion Clinics To Close Across Texas, July 21, 2014

Statistics from Fight Back Texas show the number of women traveling more than 200 miles for abortion services have ballooned from 10,000 in May 2013 to 290,000 in April 2014, with estimates that new regulations kicking in this September will skyrocket that number to 752,000.
Year after abortion law, Lucio plans more legislation, July 18, 2014

Texas abortion clinics have dropped from 41 to 20 to what may be as low as SIX in September following a law passed last year requiring clinics to be 'mini-hospitals', July 20, 2014
 

It gets worse. At the beginning of September, another provision of the new law takes effect. Then, clinics will be required to bring their facilities in line with the building codes for ambulatory surgical centers — something that forces them to make unnecessary and costly renovations, like widening hallways and installing air filtration systems.
Half Of Texas' Abortion Clinics Are Gone, July 18, 2014