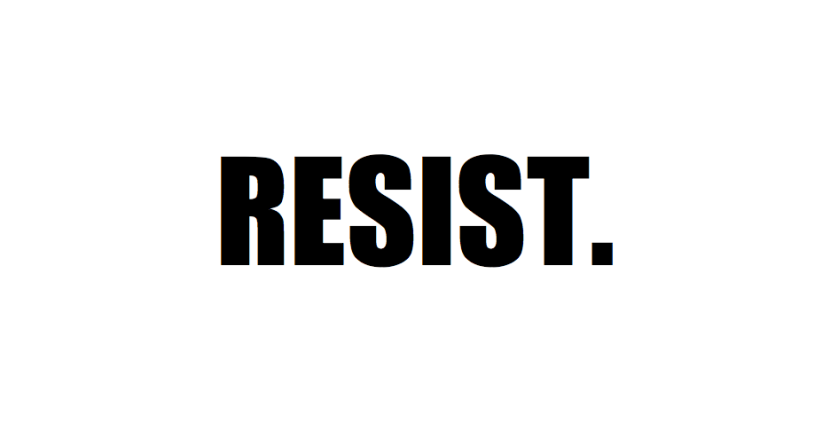 A Guide to Inauguration Resistance Events in Texas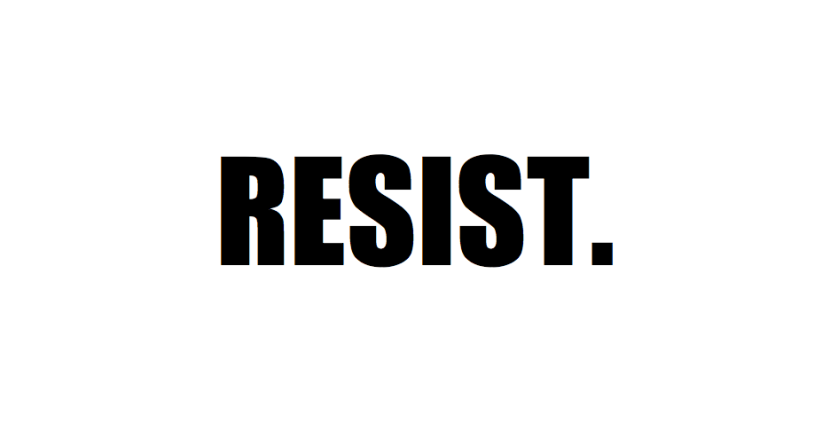 Find an event near you and join the resistance.
On Friday, January 20th, Donald Trump - a man whose campaign was defined by his attacks on Muslims, women, immigrants, civil rights, freedom of the press, our environment, the disabled, and reproductive rights, to name just a few - will be inaugurated as President.  
In resistance to Trump and his agenda of hate, Texans across the state will stand together on inauguration weekend to demand respect, dignity, and justice for all.
Austin
Friday, January 20
One Resistance: More Info
J20 UT Student Walkout: More Info
LGBTQ Human Rights Rally: More Info
Saturday, January 21
Women's March on Austin: More Info
Corpus Christi
Friday, January 20
Solidarity and Resistance Rally: More Info
Dallas
Friday, January 20
NTX Resistance: More Info
#J20 Dallas Anti-Trump March: More Info
Saturday, January 21
Dallas Women's March and Mega Phone Bank: More Info
Denton
Saturday, January 21
Women's Rally on Denton Square: More Info
El Paso
Saturday, January 21
Somos Una + We Are One: More Info
Women's March on the Border: More Info
Fort Worth
Saturday, January 21
Fort Worth Women's March: More Info
Houston
Friday, January 20
Bridges Not Walls Rally: More Info
We Belong: Houstonians of Muslim Descent Dissent: More Info
Saturday, January 21
Houston Women's March: More Info
McKinney
Friday, January 20
No Mandate March: More Info
Rio Grande Valley
Saturday, January 21
RGV for Reproductive Rights, McAllen: More Info
Women's March, Brownsville: More Info
San Antonio
Saturday, January 21
SA Women March Against Hate: More Info
Waco
Friday, January 20
United Against Trump, Inaugural Protest: More Info