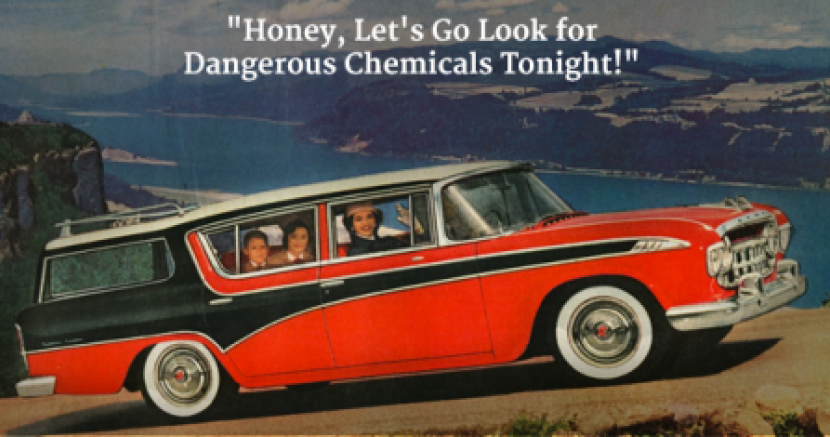 Greg Abbott: Against Informing Residents of Neighborhood Chemical Facilities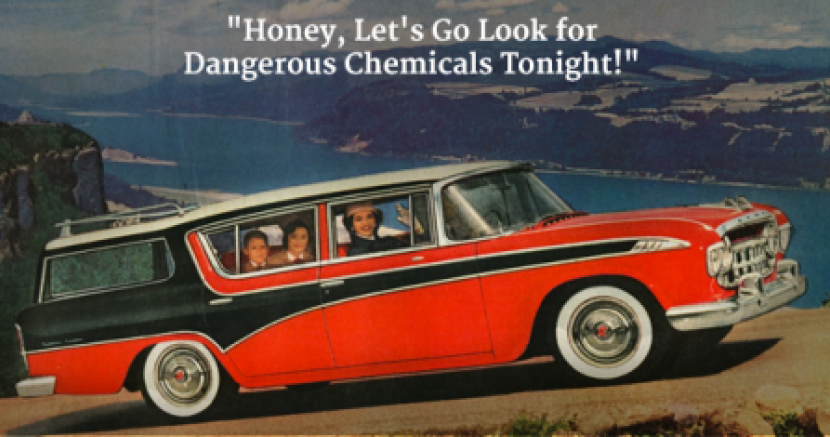 Greg Abbott has made one thing perfectly clear: he'll do anything to protect his insider big business buddies, even when it means endangering the lives of everyday Texans and leaving families to fend for themselves. And just yesterday, Abbott went on the record to defend two of his most dangerous policy positions.
Blocking public access to records showing the location and contents of hazardous chemical plants
In the wake of the chemical explosion that killed 15 people in West, TX, Greg Abbott did the unthinkable and wrote several Attorney General opinions allowing state agencies to withhold public records of the locations where dangerous chemicals are stored. And it comes as no surprise that Abbott's political campaigns have taken in more than $125,000 from businesses—including $75,000 from Koch brother interests, whose money came in within the last year—that stand to benefit from keeping this information secret.
When asked how Texas families—now, after he blocked them from accessing this life-saving information—could find out where these chemicals are stored, Abbott said: "You drive around the neighborhood."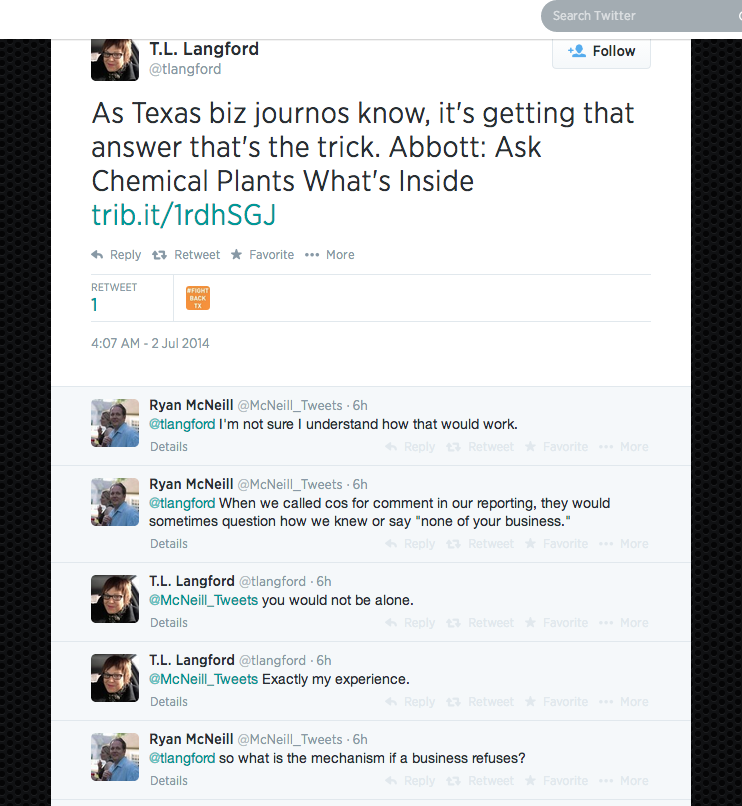 Indicating just how out-of-touch and unconcerned with their safety he is, Abbott said Texans would have to figure out for themselves which companies and facilities to ask and gave no answer as to how their inquiries would be enforced.
WFAA, a local news station in Dallas, tested Abbott's wildly irresponsible "chemical road trip" proposal and approached three chemicals companies to ask for information on what chemicals they stored on-site. The unsurprising results: WFAA left each business empty handed.
Opposing workers' compensation coverage for dangerous professions and industries
In another move signaling his lack of interest in protecting the safety of Texas families, Abbott proclaimed his opposition to any state workers' compensation coverage system.  Private employers in Texas are not required to have insurance for workplace injuries and fatalities. Texas is the only state without such a requirement.
When a Texas Tribune reporter cited one of the thousands of stories of real Texans irreparably injured by this big business protection policy, Abbott said: "You're coming up with some specific hypotheticals I can't respond to."
A candidate for Governor should be on the side of the people, not on the side of insiders.
Texans deserve answers. As questions about the connections between Abbott's big business donors and his dangerous policies continue to mount, Abbott continues to give Texans the politician non-answer, run-around…or drive-around.