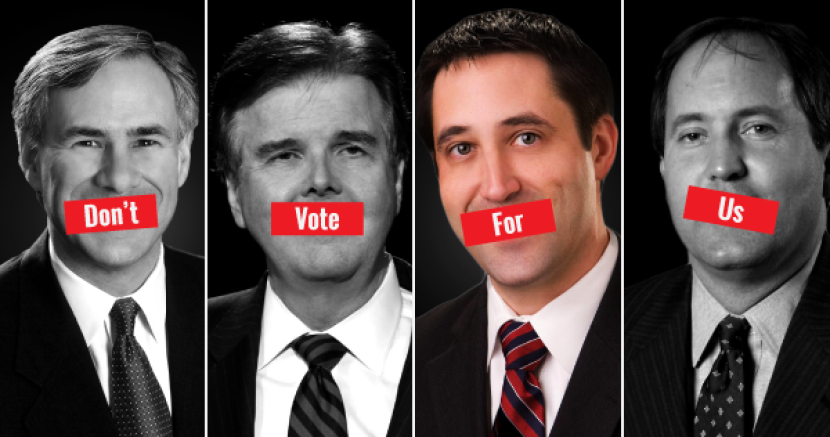 Glenn Hegar: Ridiculously Unqualified, Mistake for Comptroller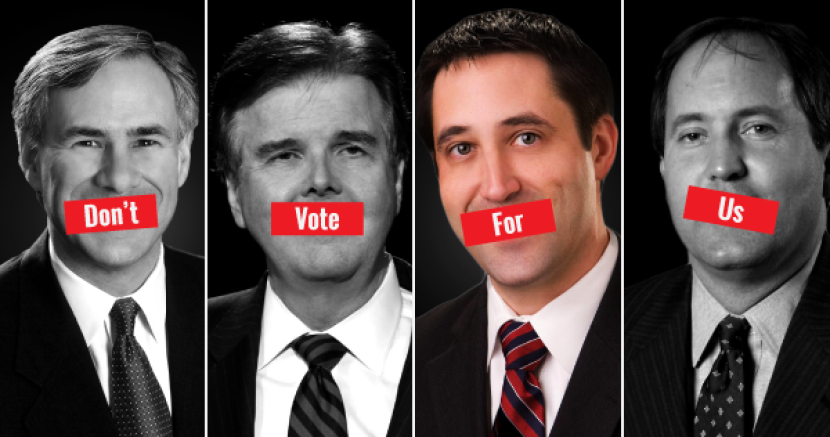 Glenn Hegar, the Republican candidate for comptroller, has said it himself: he isn't remotely qualified for the job of comptroller. But you don't have to take his word for it. Not only does every major newspaper in the state agree, he also has a dicey record of playing Tea Party politics to back it up.

"Texas needs the numbers man, not a politician who wants to use the office as a stepping stone to higher office. Hegar, who has said he was proud of the education cut, seemed to suggest during the GOP primary that his chief qualifications for serving as comptroller were his opposition to abortion and his enthusiasm for the 2nd Amendment…it's our impression he'd be learning on the job, and probably biding his time for the next office to open up."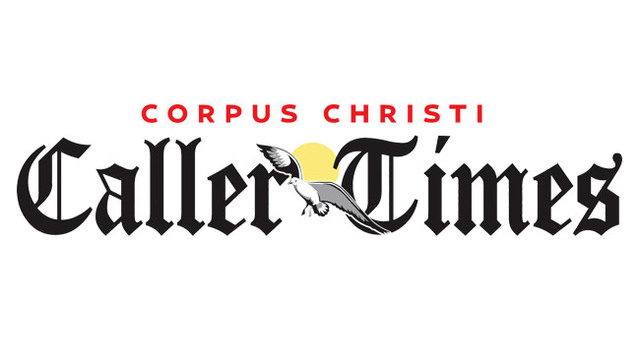 "Hegar is an example of a recurring mistake voters make — a politician seeking a promotion to comptroller to then what?"

"During the Republican primary campaign…we criticized him for dwelling too often on issues that have little to do with the comptroller's duties…many of Hegar's ideas have been warming on his party's boilerplate for too long."

"Hegar, who manages a farm, is touting his conservative credentials in his bid to become the state's tax collector."
Glenn Hegar worked hard to earn his bad reputation as a power hungry, extremist politician who's totally unqualified to act as the watchdog the comptroller is supposed to be.
·      Glenn Hegar defended outgoing Republican Comptroller Susan Combs' disastrous $11 billion budgeting mistake.
·      Glenn Hegar voted against a bill that would curb the corrupt management of the Texas Enterprise Fund.
·      Glenn Hegar abused his position as chairman of the Senate Finance subcommittee to kill appraisal reform—that would've lowered property taxes—to benefit his donors.
·      Glenn Hegar boasted about cutting $5 billion from public school funding.
·      Glenn Hegar fought to defund the Affordable Care Act and prevent Medicaid expansion.
·      Glenn Hegar opposed the bipartisan equal pay for women bill and was the primary sponsor of House Bill 2, a law that shuttered abortion clinics and puts Texans health and safety at great risk.
·      Glenn Hegar co-authored Texas' 2005 same-sex marriage ban and a 2014 letter that compares same-sex marriage to pedophilia and incest.