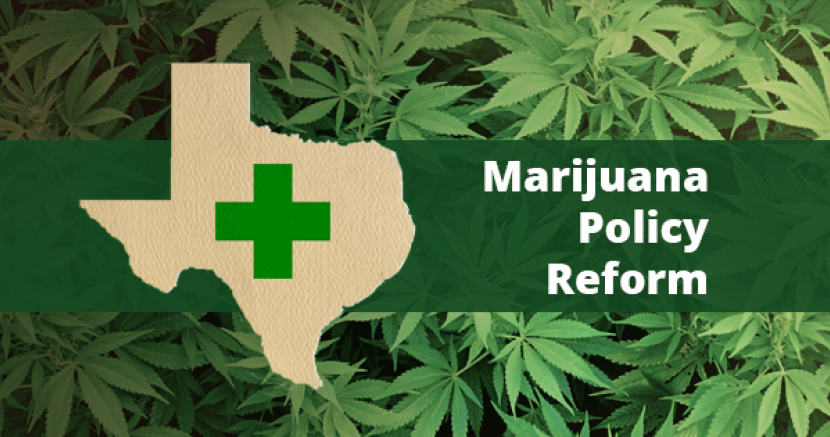 Final Weeks for Legislature to Address Marijuana Policy Reform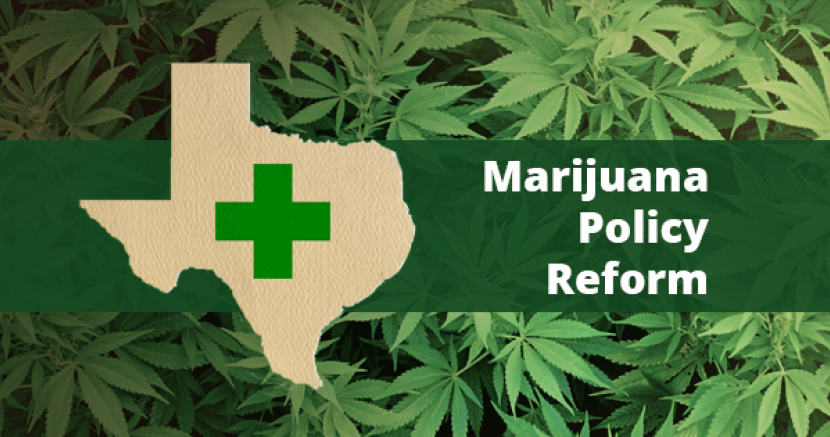 Ed. note: The following is a guest-post from Heather Fazio, the Texas Political Director for the Marijuana Policy Project and the leader of our marijuana policy reform coalition, Texans for Responsible Marijuana Policy.
It's disappointing that House Bill 507 - Rep. Moody's bill to make it a fine, not a crime, for small possession of marijuana - was not scheduled for a House floor vote. But serious reform efforts are not dead - and we must not give up.
Until the very end of session, we can try to find a bill where we can amend Rep. Moody's legislation. We are also working on amendments to improve the CBD-oil bill, and to get a vote on medical marijuana that would protect patients with a wide array of illnesses.
We need HB 507 this session. Voters don't want another ~140,000 Texans to be arrested between now and our next legislative session in 2017 - and we don't want to waste those valuable criminal justice resources and saddle individuals with life-altering criminal records.
We need medical marijuana this session. For so many patients, not having access to their medicine means decreased quality of life and health.
Because of the great work of advocates across the state, for the first time in decades, marijuana law reform is at the forefront of political discussion. That is the greatest indicator of our success this year. 
Now is a good time to reflect on what we have to be grateful for...
Rep. Joe Moody earned support from 40 representatives who signed onto HB 507 as co-authors, including Rep. Wu and Rep. Dutton who had introduced competing bills.
Rep. Marisa Márquez introduced Texas' very first full-scale medical marijuana program to bring patients safe and legal access. Advocates, patients, veterans, and caregivers did a tremendous job of demonstrating that medical marijuana is not about getting high...it's about the freedom to choose natural medicine.
Rep. Simpson introduced the very first bill in Texas to repeal marijuana prohibition out right - and it make it out of committee!
Most importantly - we built an outstanding coalition of advocacy groups, generated and earned positive media, and ensured that Texans know reform is coming. All of this was possible because of everyone's hard work.
This is not the end of the line.
In Texas, we operate on a two year cycle. After the end of May, we move on to the election cycle - where we have an opportunity to rally support from our base, engage candidates at campaign events, elect allies to serve our districts, and continue to make this important issue an topic of conversation during the election process. 
Our team has grown strong, and we will continue to do so as we press for humane marijuana laws both this year and in 2017. Let's stay positive and remember that in spite of set backs, our work has made a huge difference and have set ourselves up for future success!
Heather Fazio is Texas Political Director for the Marijuana Policy Project and a coalition leader for Texans for Responsible Marijuana Policy. The coalition works on a wide range of policy reforms at the Texas Capitol and, more importantly, in communities around the state. To learn more about their work, visit their Facebook page or their website.