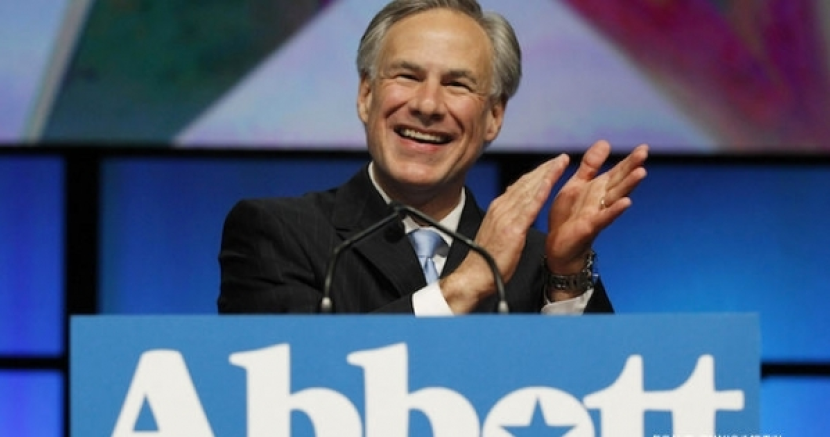 Don't Let Texas Rubber Stamp Bad Maps!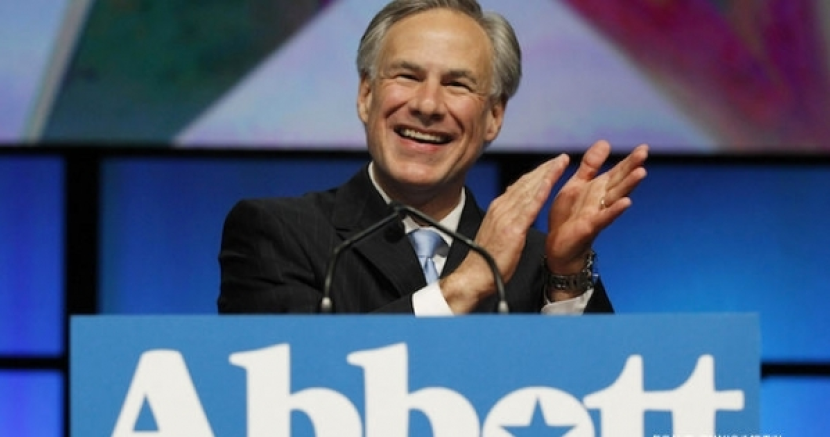 s you know by now, Governor Perry has called a special legislative session on redistricting seeking a "rubber stamp" for flawed interim congressional and State House maps. These maps contain core flaws of previous maps that Justices say were "enacted with discriminatory intent" and a "deliberate, race-conscious method to manipulate the Hispanic vote." The Governor is pushing flawed maps in a process that is intentionally designed to be unfair.
Sign our petition and tell your state legislators to oppose maps that dilute the voting strength of minority voters
Sondra Haltom, who works with Empower the Vote Texas, has details about some of the upcoming hearings and schedules:
Thursday, June 6, 9am, State Capitol, E1.036 (Finance Room)  

Friday, June 7

 - Corpus Christi - 

5pm

 - Texas A&M University-Corpus Christi, HRI Conference Center, 6300 Ocean Drive, Corpus Christi, Texas 78412

Saturday

, 

June 8

 

- Houston - 

11am

 - University of Houston, Michael J. Cemo Hall, 4800 Calhoun Road, Houston, Texas 77004

Wednesday

, June 12, 9am, State Capitol, E1.036 (Finance Room)  

​Additional hearings have been announced but are still unofficial. Below are all the details that are available.

6/6 - Dallas

6/10 - San Antonio

6/12 - Houston
​If you are interested in participating in the hearings, please email Sondra Haltom at sondra@empowerthevotetx.org for more information. And if you can't make it to one of these hearings, be sure to sign our petition to state legislatures and make sure your voice is heard – this may be your only chance.
Previous Redistricting Coverage