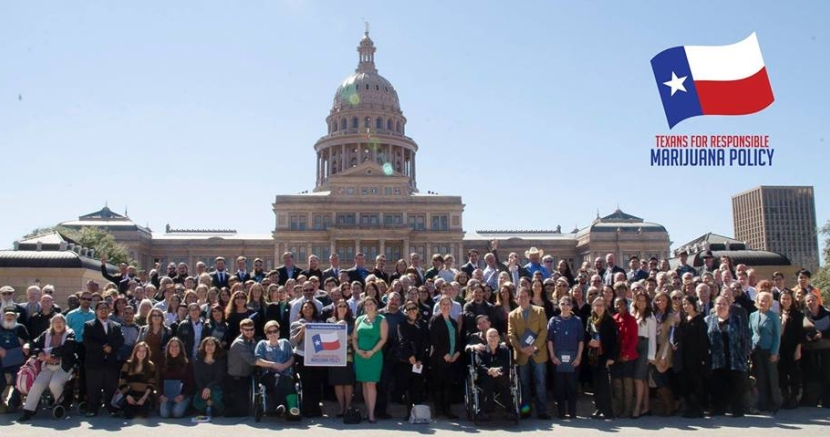 Democrats Embrace Marijuana Policy Reform in State, National Platforms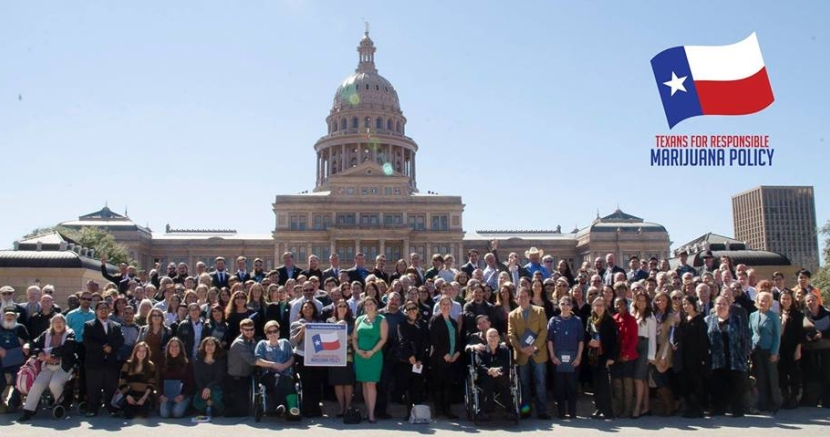 The DNC platform calls for a "pathway" for legalization. And the Texas Democratic Party platform is even better.
The Democratic National Committee (DNC) has adopted a platform that calls for a "pathway" to marijuana legalization, the boldest move for marijuana policy reform from either major political party.
And not to be outdone, Texas has done the DNC one better.
First, the national platform. In a close 81-80 vote, Democrats agreed to call for a "reasoned pathway to future legalization" of marijuana, as well as downgrading marijuana in the Controlled Substances Act.
The national Democratic platform now reads, in full:
Because of conflicting laws concerning marijuana, both on the federal and state levels, we encourage the federal government to remove marijuana from its list as a Class 1 Federal Controlled Substance, providing a reasoned pathway for future legalization.
It's a good step for national Democrats, and mirrors some of what Hillary Clinton has said. The Democratic nominee has said she supports reclassifying marijuana from a Schedule 1 to a Schedule II drug in order to make sure more research is done - though she has not suggested any pathway for legalization on the national level, yet.
In Texas, Democrats Draft Bolder Marijuana Platform
The Texas Democratic Party (TDP) repeated its call for decriminalizing marijuana and regulating its production, sale, and use like alcohol. And it went one further: it explicitly calls for a review of all cannabis-related incarcerations. If anyone is only jailed for small possession, Texas Democrts believe he or she should be released and have the arrest expunged from the record.
The TDP platform also calls for Texas to expand the Compassionate Use Act that was passed in 2015, and for extensive research to be done.
The full text of the TDP platform is below:
Our current cannabis laws give power, control, and illicit funding to violent drug cartels. These laws disproportionately affect communities of color, even though cannabis use among different ethnicities is equal, and destroy lives with a criminal record. Cannabis policy reform can improve public safety, boost our economy, and provide much-needed health care options for struggling Texans.

As Texas Democrats, we:

urge the President, the Attorney General, Congress as well as the Texas Legislature, to support the passage of legislation to decriminalize the possession of cannabis and regulate its use, cultivation, production, and sale as is done with tobacco and alcohol;

urge the review of all cannabis-related incarcerations, ensure a safe release of any nonviolent Texans jailed for small possession of cannabis, and expunge criminal records for any Texan charged or jailed for those laws;

support comprehensive study and diligent research, particularly from states who legalized cannabis on health effects of cannabis usage on people;

urge the Texas Legislature to study the laws and systems in Colorado, Oregon, and Washington as a first step in implementing a similar system in Texas;

urge the Texas Legislature to improve the 2015 Compassionate Use Act to allow doctors to determine the appropriate use of cannabis to certified patients; and

urge the immediate decriminalization of possession and use of cannabis for medicinal purposes.