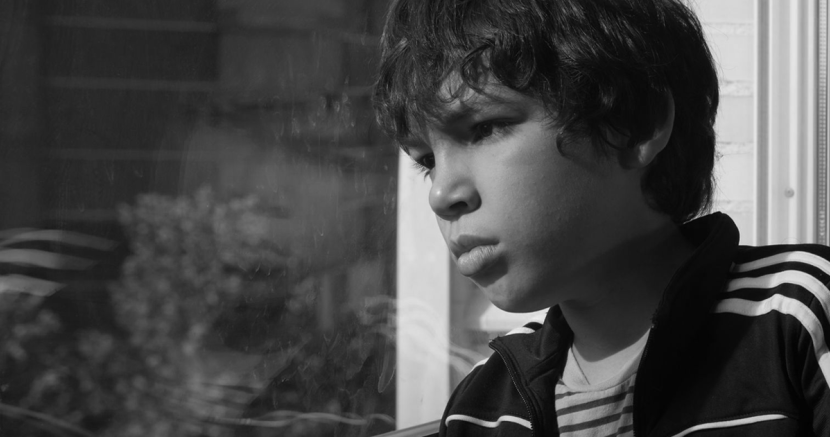 Deadbeat Dealers - The Politics of the Child Support Contract Scandal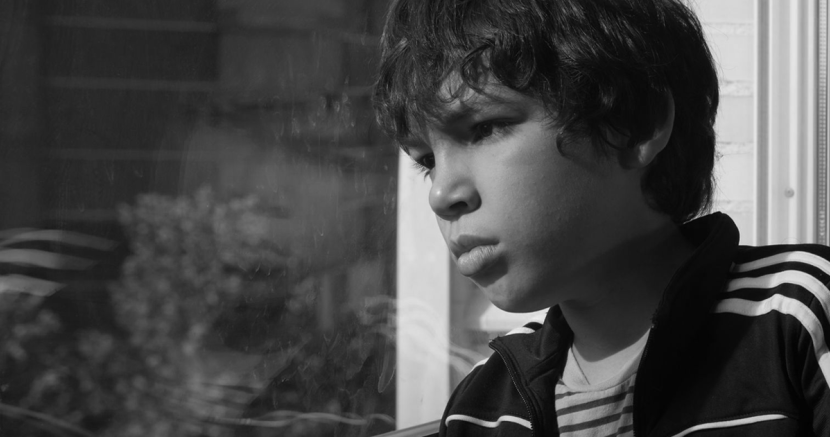 When Ken Paxton took over as Texas attorney general, he inherited what is perhaps the worst state government contract scandal yet. Former AG and now Gov. Greg Abbott had, for mysterious reasons, hired problem-plagued Accenture – and other firms – to undertake a massive overhaul of child support enforcement data management.
The child support division collects money from deadbeat spouses. It looks more like a haven for deadbeat wheeler-dealers. A lot of people walk away with millions while thousands of Texas children suffer because of the program's failures.
According to reporting by The Austin American-Statesman and The Dallas Morning News, it's clear that more than $300 million in taxpayer money may have been given to a wide variety of vendors in cozy crony contracts that has yet to produce a single improvement in the system. Much of the wasted money is federal. And that means federal investigators, if they are not already on the scene, are at least preparing to open some new files on the matter. Accenture says it has $79 million of the contract and has been paid $25 million to date. The remainder of the $310 in contracts is with other vendors.
An investigation by the state House Appropriations Committee will begin on Dec. 10. It's hard to hide hundreds of millions of dollar bills as they fly out the windows of the capitol into the outstretched hands of leaders' friends, cronies or favorites.
The pattern of corruption on multiple state contracts is overwhelming.
There was the scandal at the state's high-profile cancer fund and the misuse of millions in the Texas Technology Fund and economic development funds. There is the ongoing investigation of no-bid contracts at the Health and Human Services Commission. Interestingly, Abbott, after becoming governor, transferred the guy in charge of the failing child support contract, Charles Smith, to HHSC. Given the private contract problems there, Smith seems a very odd choice.
Arguably, Texas state government has never been so corrupt. There seem to be so many scandals that the press, more dogged in its investigative efforts than it has been in years, still has trouble keeping up. And due to reduced television coverage and editorial budgets and despite the growing aggression of Capitol beat reporters and others, the public is still generally ignorant of how their money is being stolen by their leaders and given to their leaders' friends.
But there is a political angle to this latest scandal that might change that. In order to protect himself, Paxton has been forced to pull back the curtain on Abbott's activities as Attorney General. Oh, Paxton will no doubt try to put a happy face on it and attempt to find lower-level scapegoats. But there's no getting around the fact that Paxton, a close ally of Lt. Gov. Dan Patrick and Sen. Ted Cruz, has now painted a big target on Abbott.
Let's add the wrinkle that it is House Speaker Joe Straus's Appropriations Chairman John Otto who will conduct the investigation of the corruption in the AG's child support division. This has the makings of the perfect storm. Or, in the alternative, the players could try to sweep it all under the rug, pat one another on the back and move forward with their phony alliances as if nothing is the matter.
There is a problem with that, however. In this case – as in the case of the private contract scandals atHHSC – there are millions of federal dollars involved. Federal investigators don't work for Abbott, Patrick, Paxton or Straus. They won't care who takes the hit if criminal or civil laws were violated.
According to The Dallas Morning News, the federal government has already paid $134.9 million on the contracts. According to the news reports, this money is all but lost, gone for nothing. It's the kind of loss the feds will not suffer kindly as evidenced by today's freeze of funding.
Many are already wondering why Abbott's response to Paxton's criminal legal difficulties have been so muted. After all, Abbott is serving at a time that the Texas AG and the former governor are both under indictment. This is not the best of circumstances. Could it be Abbott's held his fire on Paxton hoping the latter buries the child support scandal?  
And what of Paxton's close ally, Lt. Gov. Patrick? Many are wondering whether Patrick is already trying to weaken Abbott, either to simply enhance his own power within the Capitol or to prepare to challenge Abbott in 2018. This could be accidental, of course. Patrick is cozying up to Sen. Cruz's Tea Party supporters as any shrewd Texas pol would do. Abbott might be irrelevant to Patrick.  
But there's no denying that we are about to witness a serious paternity suit over just who the father of the child support scandal is, how badly that father be punished, and how many deadbeat dealers might go down with him.
Copyright December 4, 2015, Harvey Kronberg, www.quorumreport.com, All rights are reserved. Reprinted with permission.