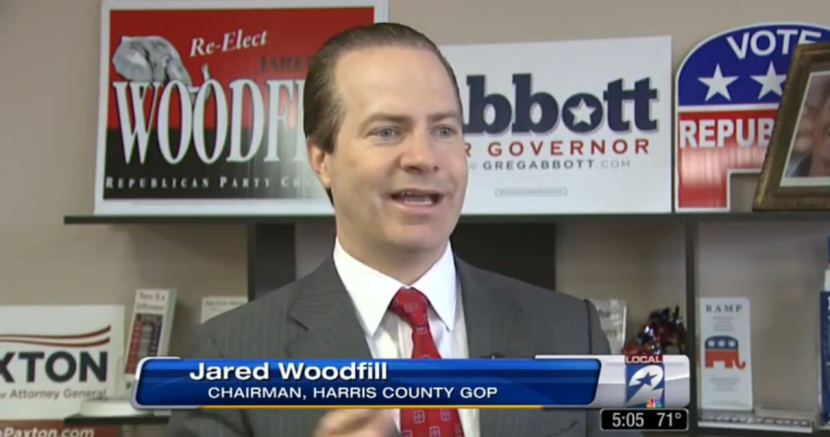 Of Course: Leader of Houston Anti-LGBT Campaign Will Defend Indicted Anti-Abortion Activists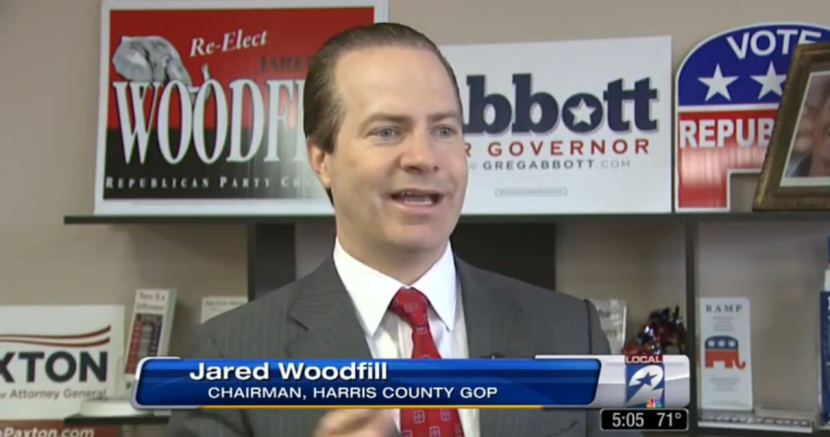 In a move that should surprise no one, the man who spearheaded the campaign to repeal the Houston Equal Rights Ordinance has taken on a new cause: representing the indicted anti-abortion activists behind the fake Planned Parenthood videos.
As if this weren't enough, Jared Woodfill, the former Harris Country Republican Party chairman, has some other distinguished notches in his anti-everyone-but-hetero-white-men belt. These newest clients join a roster that includes a man who admitted to secretly photographing women changing clothes in a bathroom.
Confirmed: Fmr Harris County GOP chair Jared Woodfill has been hired to represent the videographers who targeted @PPact. (@quorumreport 1st)

— Brian M. Rosenthal (@brianmrosenthal) January 27, 2016
On Monday, a Harris County grand jury decided to clear Planned Parenthood of wrongdoing and instead indicted two anti-abortion extremists behind the fake videos that surfaced this summer. David Daleiden and Sandra Merritt were indicted on felony charges of faking government documents.
Meanwhile, despite this news, Governor Greg Abbott and Attorney General Ken Paxton announced that their sham investigation against Planned Parenthood will continue indefinitely. Click here to tell Abbott and Paxton to end their sham investigation today.