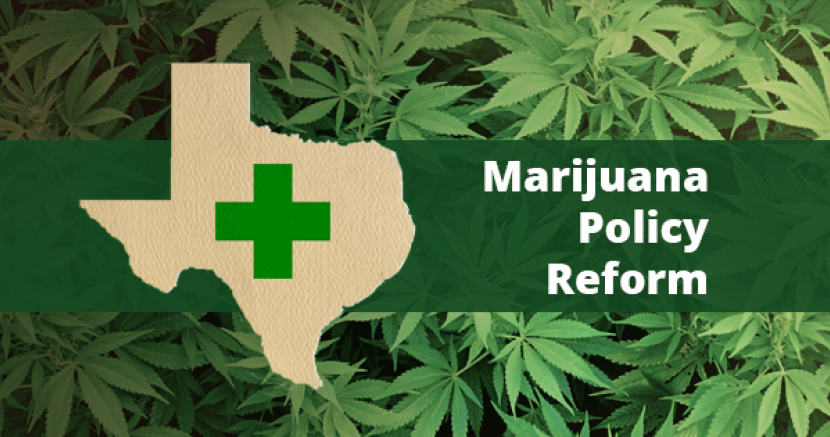 Congress Ends Federal Ban on Medical Marijuana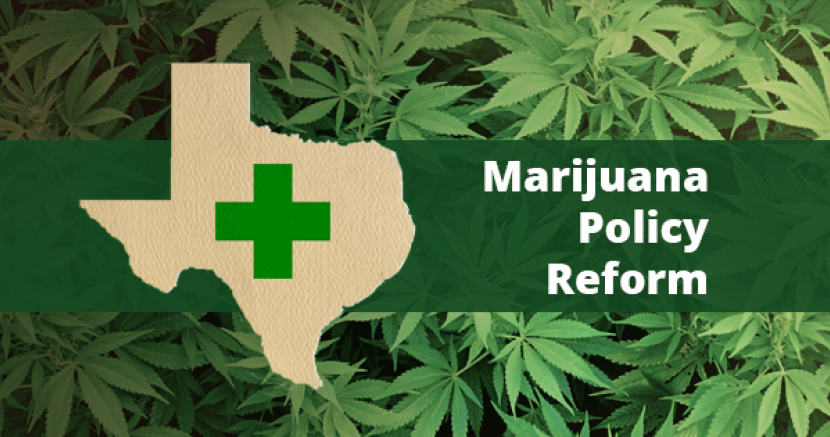 The federal government is ending its prohibition against medical marijuana.
As part of the end-of-year budget package, a bipartisan Congress has adopted language that would prohibit the federal government, including the Drug Enforcement Agency, from interfering in any way with states that have adopted medical marijuana laws. From the L.A. Times story, "Congress quietly ends federal government's ban on medical marijuana."
By now, 32 states and the District of Colombia have legalized pot or its ingredients to treat ailments, a movement that began in the 1990s. Even back then, some states had been approving broader decriminalization measures for two decades.

Congress for years had resisted calls to allow states to chart their own path on pot. The marijuana measure, which forbids the federal government from using any of its resources to impede state medical marijuana laws, was previously rejected half a dozen times.
In June 2014, Progress Texas announced its support for medical marijuana in Texas. Texas polls have found that a bipartisan majority of Texans, 58% overall, favor medical marijuana.
In response to the news, our Executive Director, Ed Espinoza, renewed the call for the Texas Legislature to explore a medical marijuana law for Texas in 2015:
Polls demonstrate that there is bipartisan support for this among Texas voters. Congress has affirmed bipartisan support for lifting medical marijuana prohibition. It's time for the Texas Legislature to join the bipartisan effort and explore a medical marijuana law.
The Texas Legislature will meet for 140 days starting on Janaury 13, 2015.
If you haven't already, please take our survey about reforming marijuana policy in Texas.