Black History Month: Texans making history right now
Martin Luther King, Jr. and Rosa Parks made history, and inspired a generation of leaders to keep making history today.
All February we've been pursuing a project to celebrate African American leaders who are tirelessly working to build a better future in Texas.
Our collaborative Black History Month project became a series of portraits of some of the most influential activists in Texas who are making history daily through their work - alongside a quote of their making.
Be sure to click the organizational links under each person's name to learn more about the work. You can also view these portraits on Instagram.
Dr. Karla Brown, Ed.D.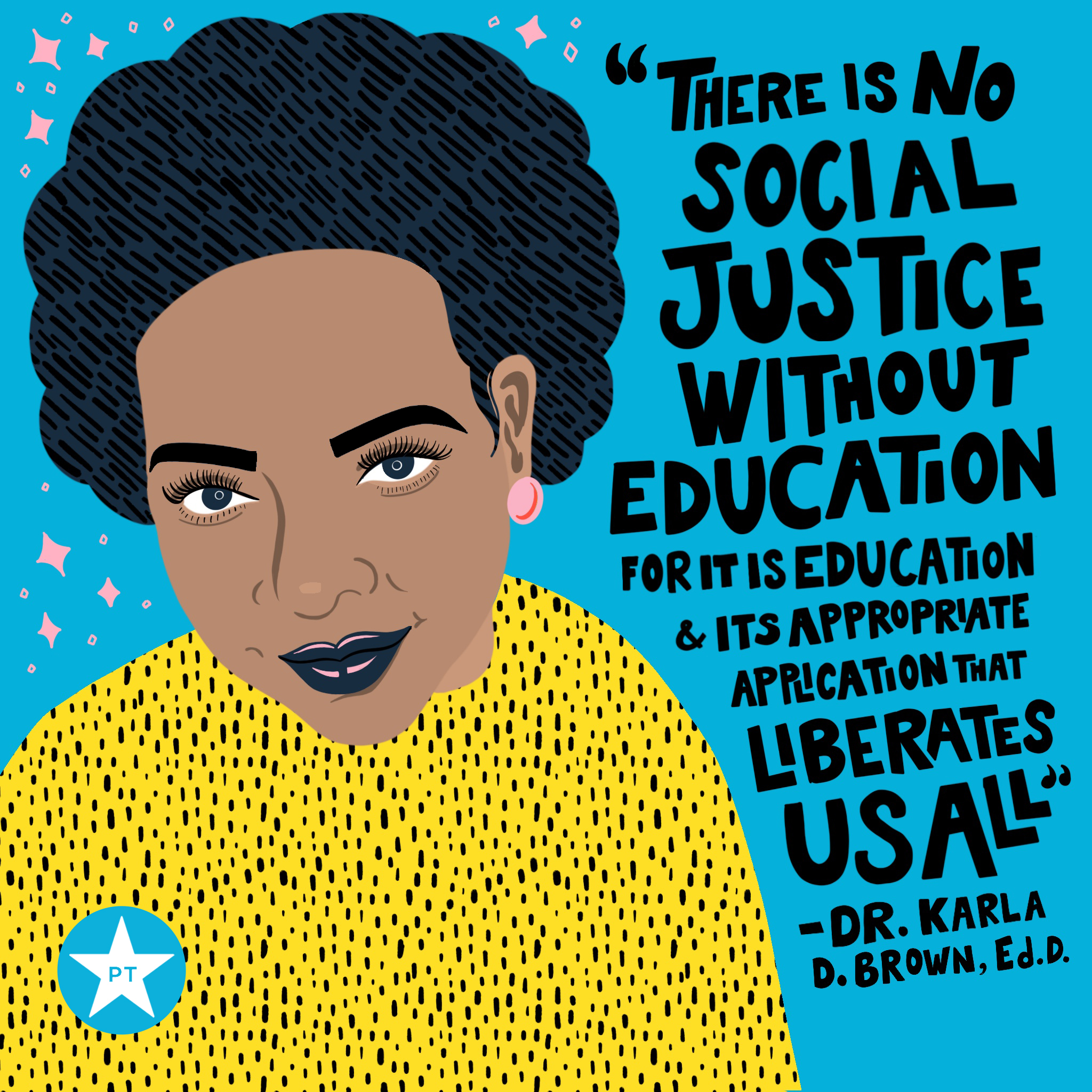 Kamyon Conner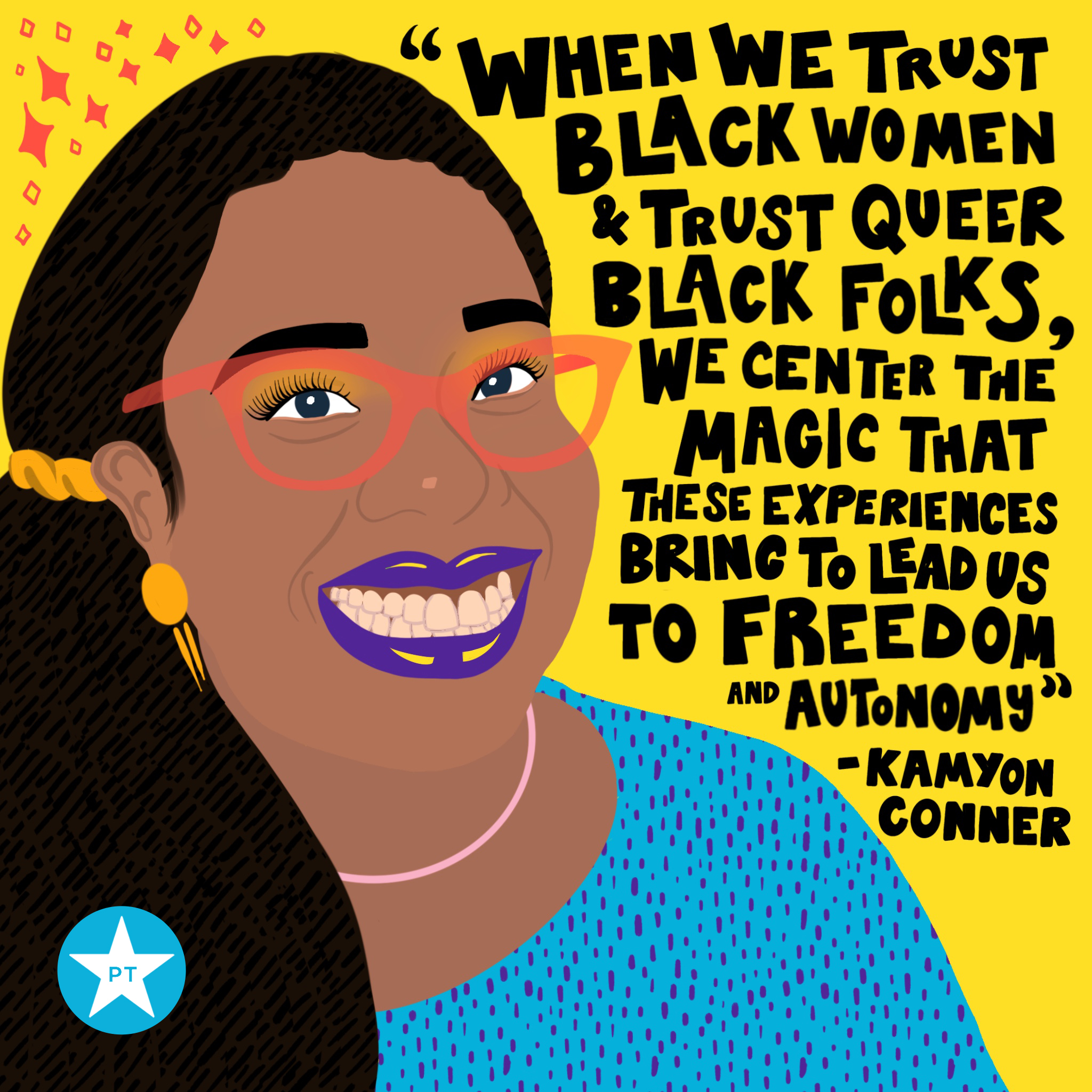 Raven Douglas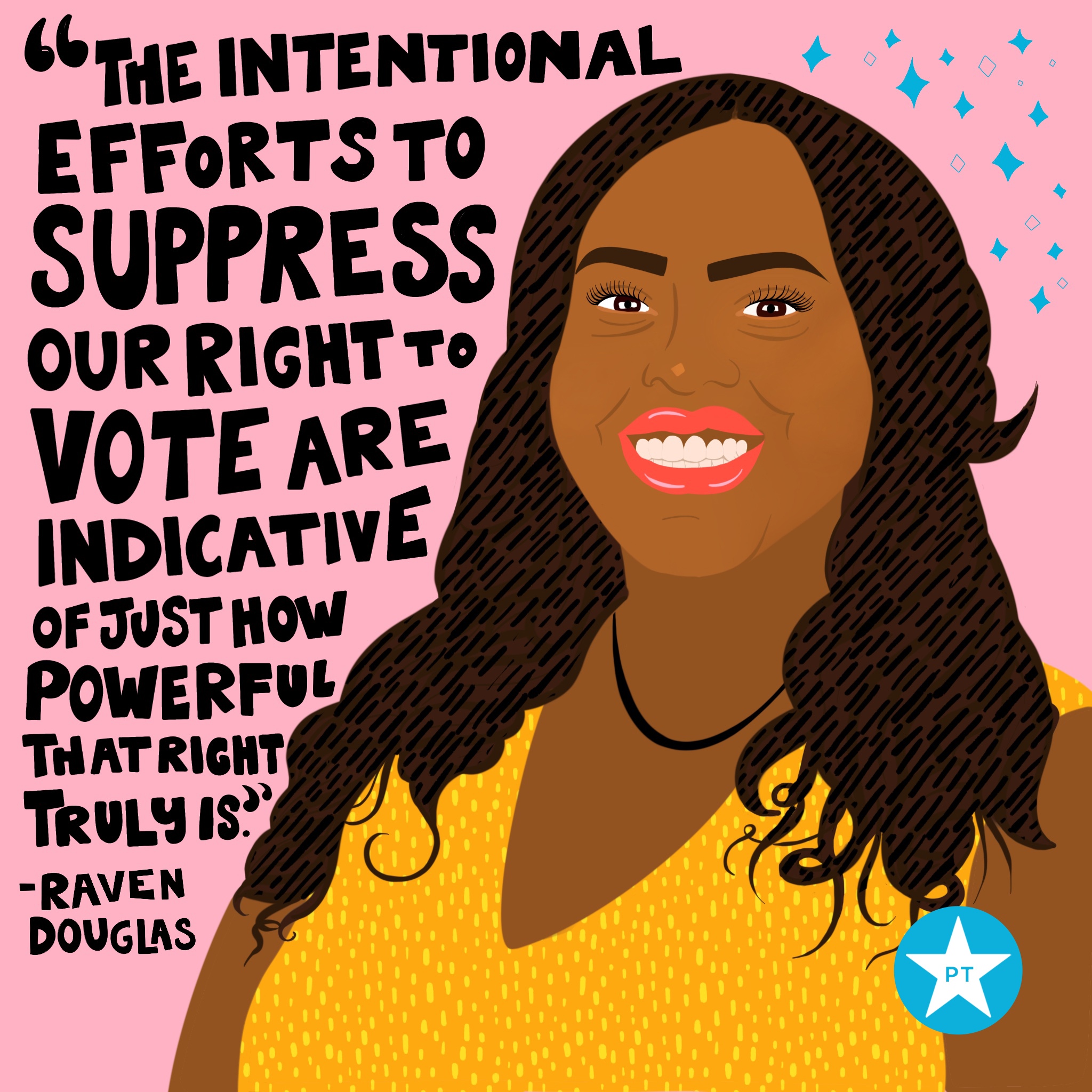 Sasha Legette, J.D.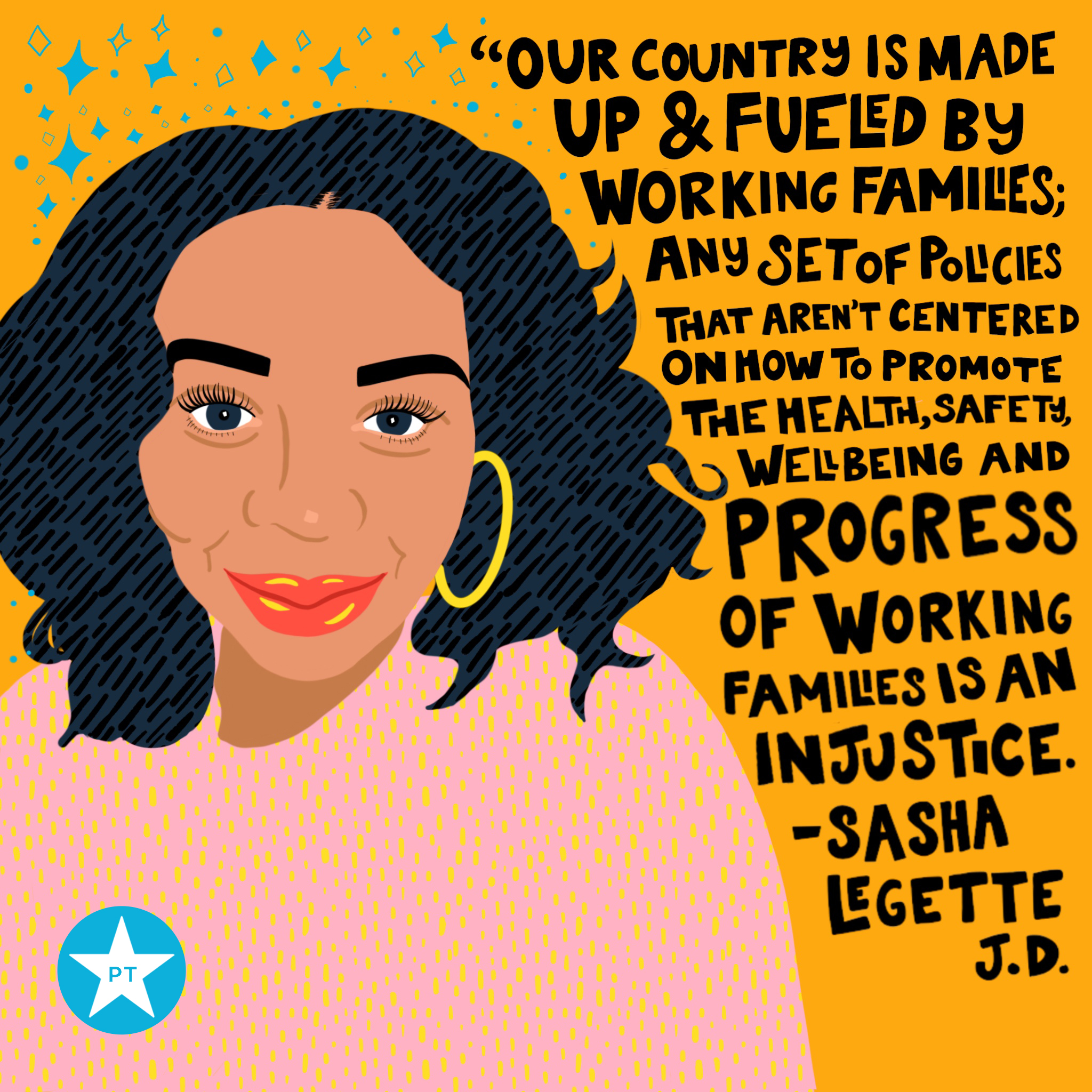 Marsha Jones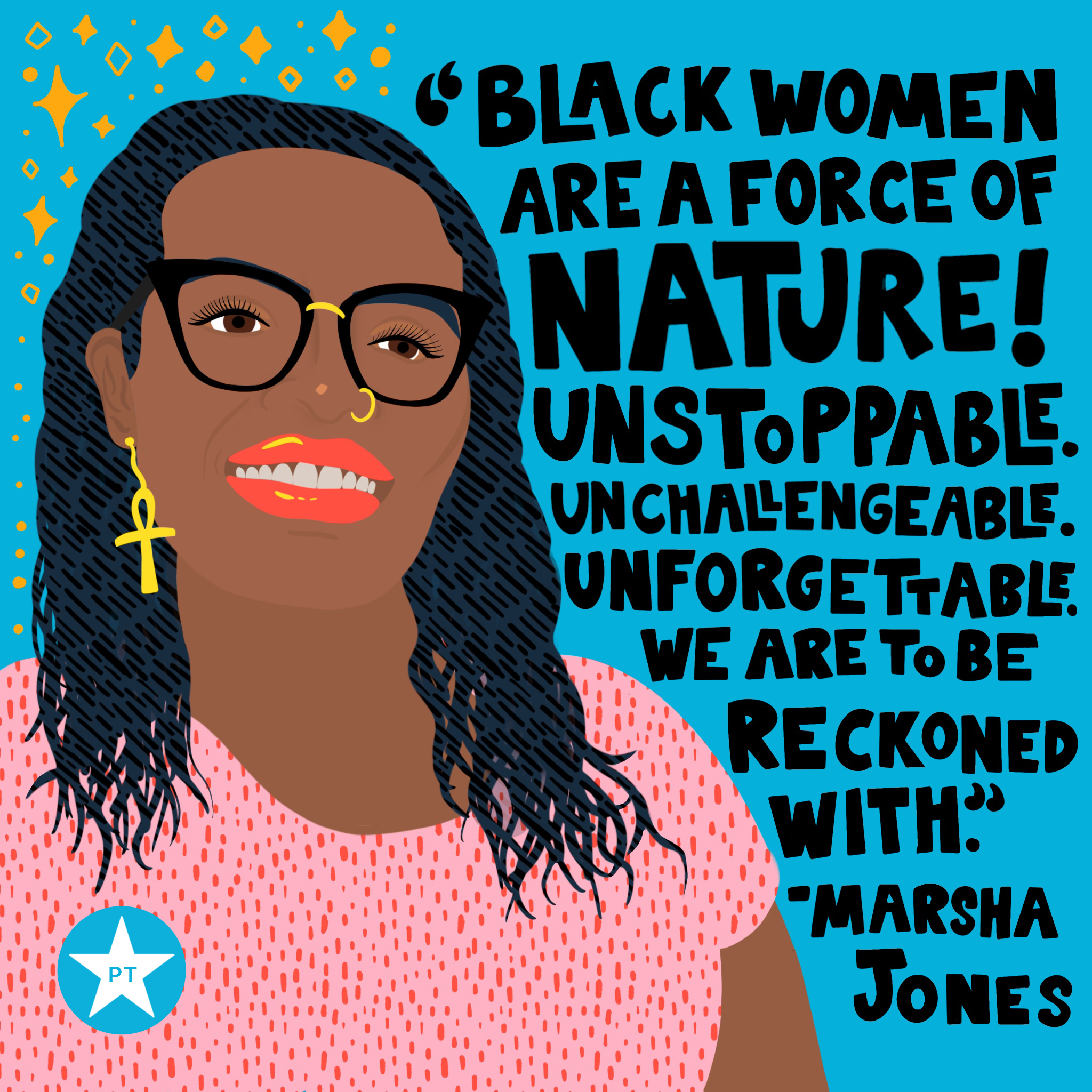 Jamarr Brown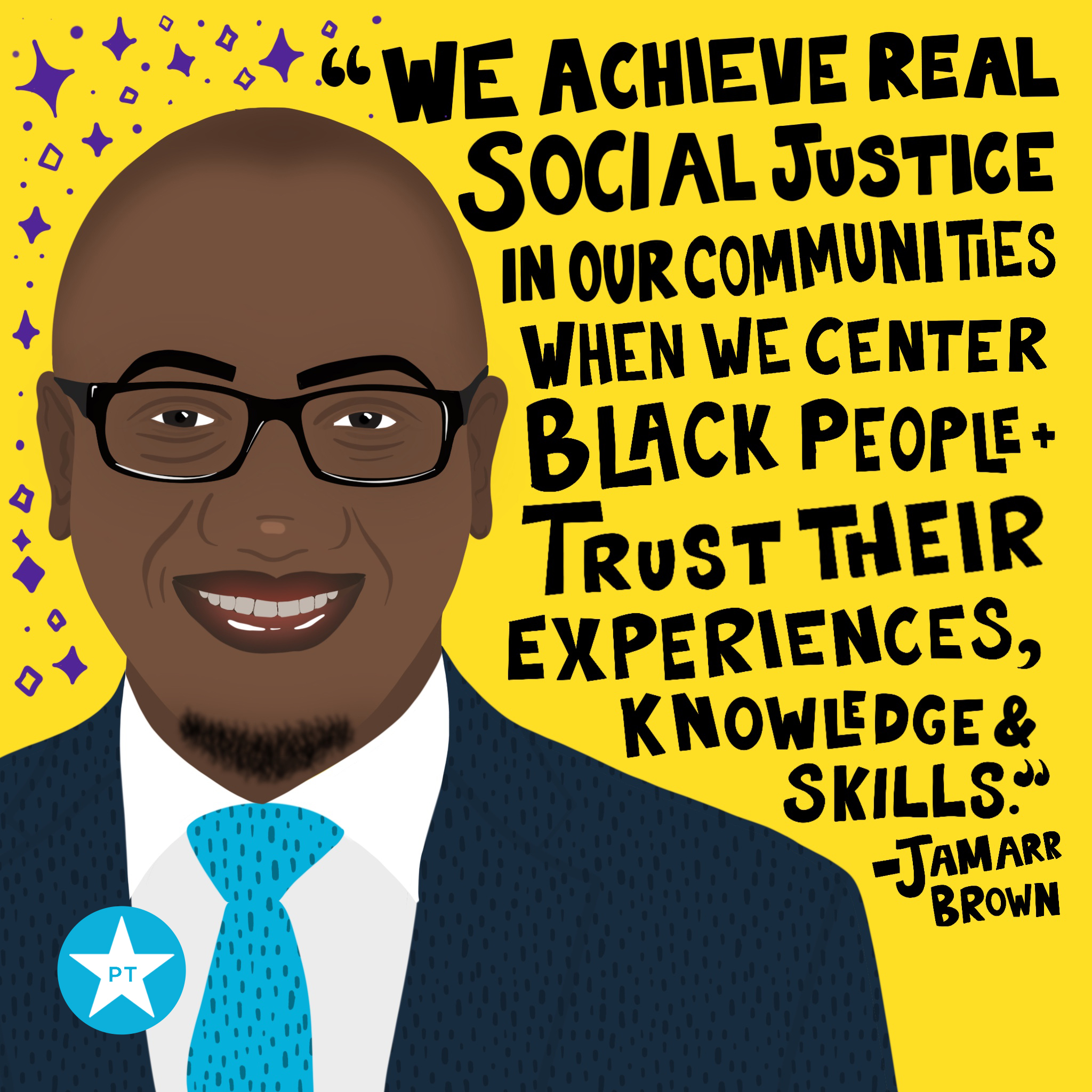 These graphics were designed & illustrated by Yunuén Sigler, our in-house graphic designer.
DONATE
Your donation supports our media and helps us keep it free of ads and paywalls.