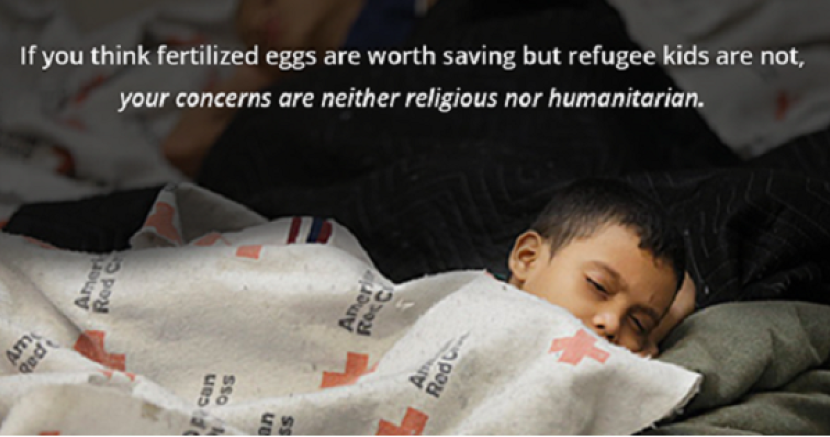 Backlog of Immigration Cases Fueled by Republicans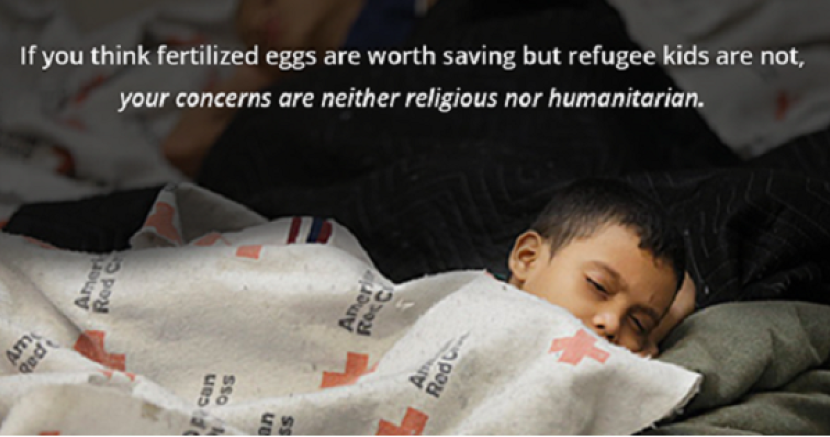 A massive backlog in immigration courts, fueled by years of Republicans refusing to approve funding for more judges, is complicating the government's decision of what to do with 57,000 child refugees who have come to America seeking asylum.
Whether it was sequestration, refusing to approve an immigration bill, or not agreeing to White House budget requests, Republicans have repeatedly refused to approve enough funding for more judges to hear immigration cases, creating an 18-month backlog for certain cases.
Mother Jones has done a great job detailing the problem, "Why Our Immigration Courts Can't Handle the Child Migrant Crisis"
In 2010, the American Bar Association called on Congress and the White House to immediately initiate the hiring of at least 100 new judges to help relieve the existing crisis in the courts. Instead, Congress failed to deal with the budget of any agency, sequestration happened, and the Justice Department started a hiring freeze that didn't end until December 2013, even though at least 100 sitting immigration judges are eligible to retire this year. Meanwhile, the comprehensive immigration bill passed in the Senate last year would have added 225 new judges to the immigration courts over three years (along with clerks and support staff), but Republicans killed the bill in the House.
Senator John Cornyn has proposed legislation to address some of the issue, but it is too little and several year too late. Moreover, Cornyn is seeking to expedite the asylum hearings for child refugees who lack legal representation and deserve to have their story heard.
The numbers are striking - again, from Mother Jones:
Today, there are a total 243 immigration judges in 59 courts across the country
There were 264 judges at the end of 2012
There are currently 30 vacancies in the courts, with as many as 100 expected to retire soon
The official backlog in June hit 375,503 -- including 12,000 kids each from Guatemala, El Salvador, and Honduras
Average time for pending immigration cases is 587 days
The child refugee crisis is complex, and anything that complex will require a complex response. But the role of Republicans in facilitating this crisis is very simple:
When you obstruct everything and refuse to fund anything, problems get worse. The refusal of Republicans to approve funding for more immigration judges is directly affecting the capacity of immigration courts across the country.