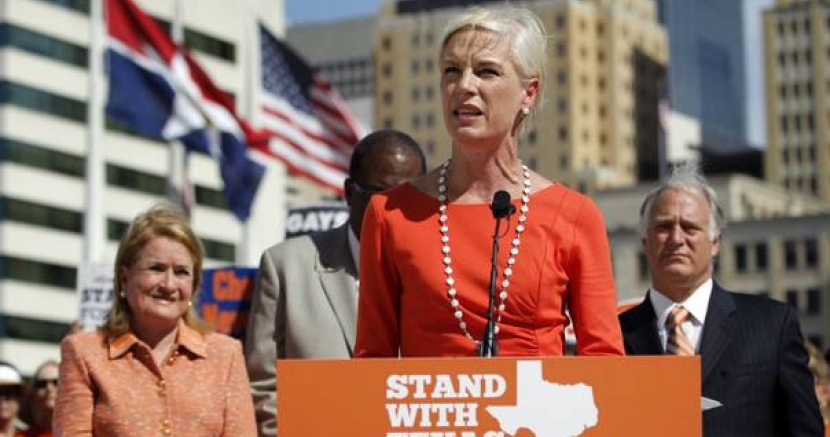 Another Blow Dealt To Texas Women's Healthcare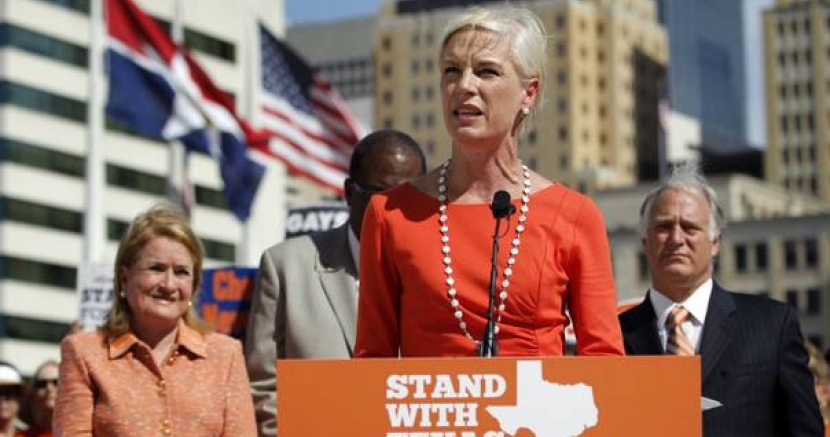 Texas Republican Senators have proposed a budget that would make it harder for Texans to get much-needed breast and cervical cancer screenings.
In an upsetting, but not altogether shocking move, the Texas Senate has introduced SB2 — its proposed budget — which takes another hard swing at Planned Parenthood, the women's health care clinics that have been long despised by many conservatives in the Legislature. The proposed budget outlines a tiered funding mandate that would prioritize who receives federal funds to perform breast and cervical cancer screenings.
The tiered system — like the system used to strip Planned Parenthood of state and federal funds in 2011 — would place Planned Parenthood as well as other family planning clinics at the very bottom of the "tier" and would leave nearly 3,000 low-income or uninsured women without access to critical health services like breast and pelvic exams. That number is estimated to grow into the tens of thousands in the years to follow. All of this in an effort to push family planning clinics out of Texas.
Senator Nelson, the Senate's chief budget writer, had the following response to questions regarding the proposal:
"There are many members that feel very strongly that the facilities that receive funding should not be facilities for performing abortions, so the answer is, don't perform abortions and you get the money. It's a tiered system. We're getting the money to those facilities that are delivering services and not performing abortions."
Get real, Senator Nelson. Although some Planned Parenthood clinics perform abortions, those that receive government funding are already prohibited by law from performing abortions, so this argument doesn't hold up.
Texas, which has one of the
highest cervical cancer rates
in the nation, can do better than this. Texas women need legislators to stop playing politics with their health, and do what's right for Texans and their families.