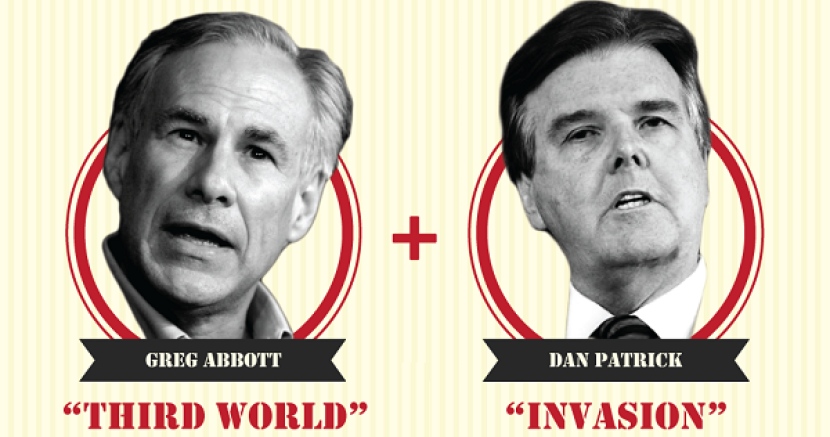 Abbott and Cruz Celebrate Divisive Ruling on Immigration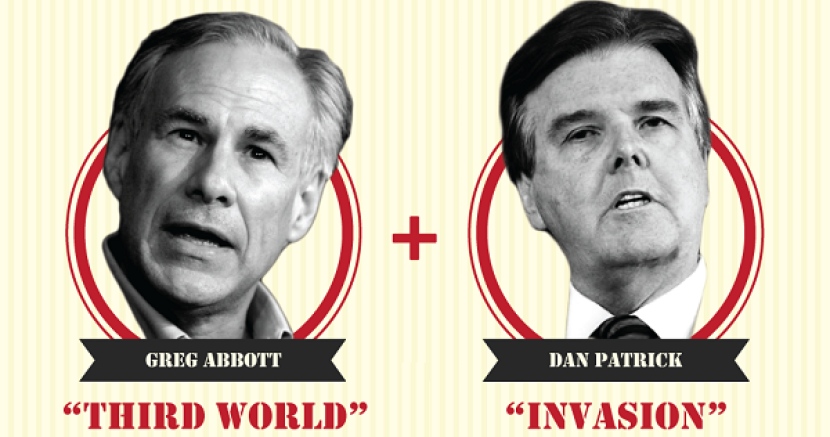 A judge's decision to temporarily halt President Obama's executive actions on immigration will temporarily keep millions of Texas parents and children apart. It will also impact people you know, their relatives, and people you don't know but interact with every single day - and Greg Abbott could not be happier.
Late Monday, February 16, Judge Andrew Hanen, a federal district judge out of the Southern District Court in Brownsville, issued an opinion stating that President Obama's executive actions on immigration were unconstitutional - but it will almost certainly be short-lived. The Supreme Court ruled in 2012 that the President has "broad discretion" to decide on issues of immigration and deportation. 
Greg Abbott, Ted Cruz, and countless Republicans across Texas and the country are hailing this ruling as a political victory. It's no surprise, as the judge in question is basically Ted Cruz in a robe, who has a history of bizarre immigration rulings - including once issuing a 24-page opinion on an immigration policy he had no jurisdiction over. And a professor from Texas A&M isn't even sure if the states have standing in court.
Bottom line: Greg Abbott is celebrating making untold Texas families miserable just so he can score cheap political points with the Tea Party. His actions reflect poorly on the values we hold dear as a state, and we are fortunate that President Obama and the rule of law will ultimately prevail.
Of course we shouldn't be surprised by their actions, given that Abbott has referred to the border as a "third world" while his colleague, Dan Patrick, has described child immigrants as part of an "invasion."
This is why courts matter. To learn more about the background of the lawsuit, the judge, and the policy involved, please see the following background information provided by the Texas Research Institute.
Research Overview - Immigration Executive Action by ProgressTX