Fighting For You
Progressives in the 2017 Legislature
TEXAS STRONG: Resistance at the 2017 Legislative Session
Progressives from around the state and our champions in the legisla-ture fought hard this session. From immigrant and voting rights to LGBTQ equality and reproductive freedom - we will continue to resist attacks on our fundamental rights.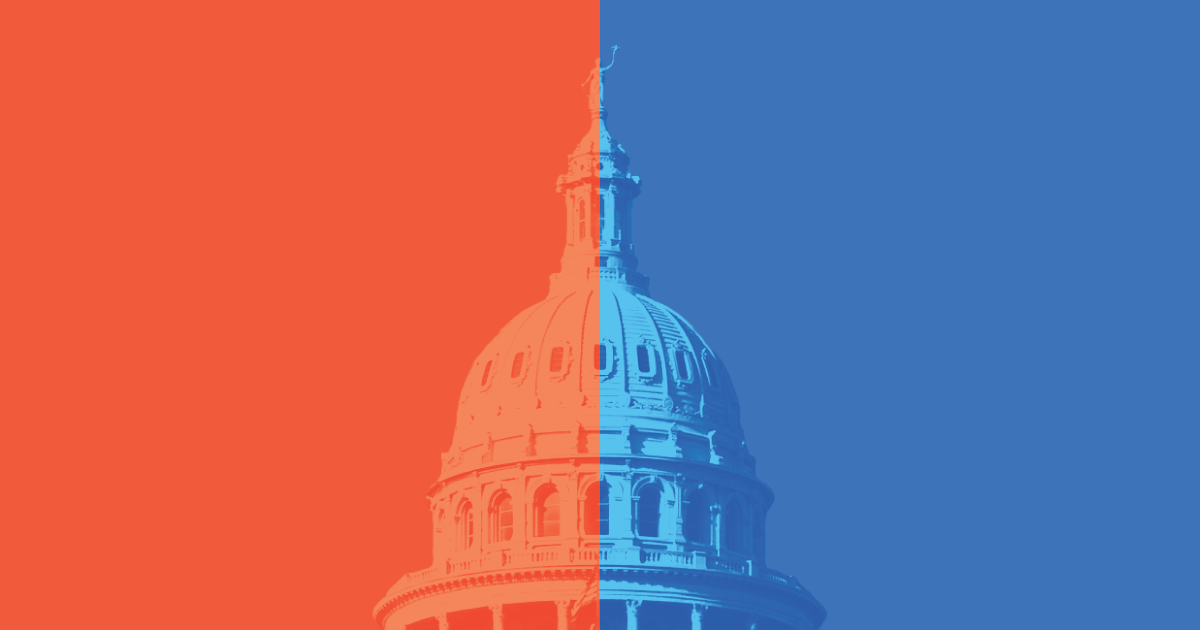 What Progessives Did this Legislative Session
Progress Texas stood with progressive lawmakers in fighting back against intolerance under the dome during the 2017 Texas Legislative Session. And with the help of grassroots activists diligently coming out in droves to rallies and protests at the Capitol and around the state, we echoed the resistance far and wide.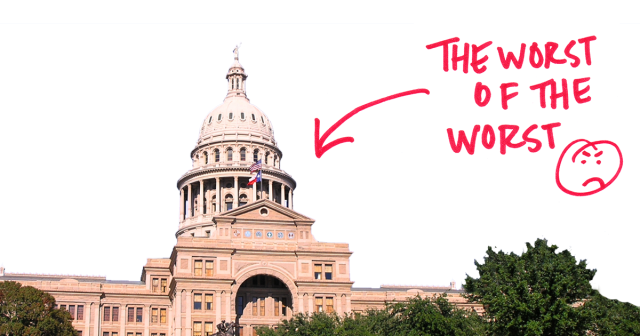 The Worst of the Worst in Pictures, Annotated
Taking their cue from Trump in the White House, this session Texas Republicans prioritized otherizing and oppressing marginalized communities and restricting the rights of a growing majority of Texans whose interests and values they couldn't possibly represent.