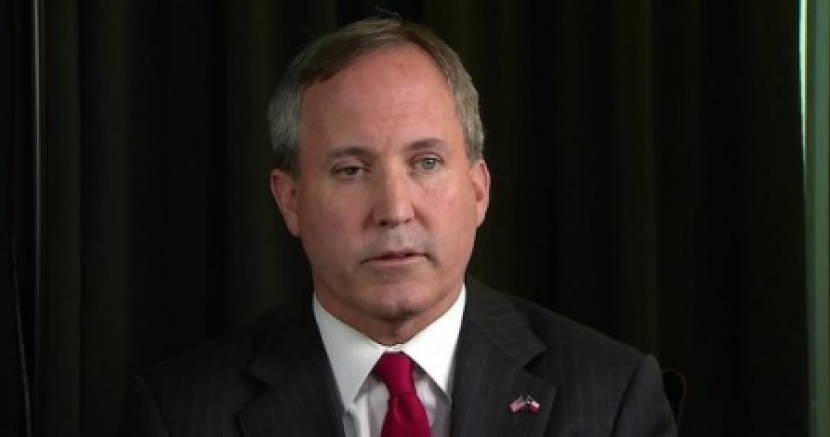 Texas Attorney General Ken Paxton Is the Worst. Here's Why.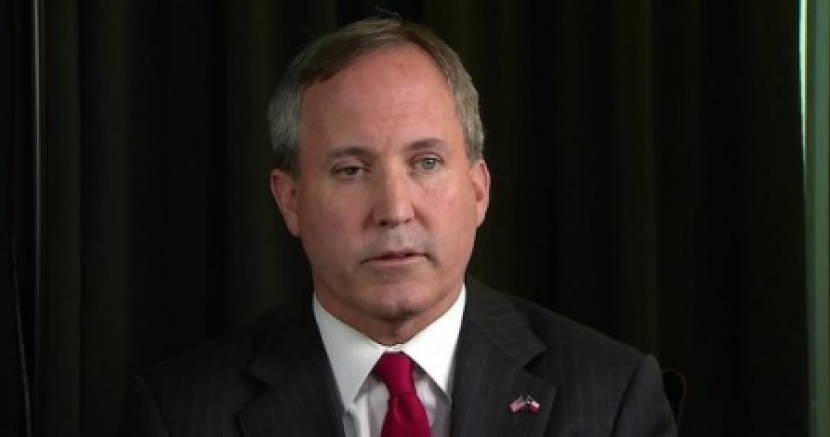 UPDATED: Ken Paxton indicted on three felony counts.
In short, Texas Attorney General Ken Paxton—the state's top law enforcement official—seems to enjoy flouting laws more than enforcing them.
1. Paxton—already an admitted felon—is now facing possible indictment for an even more serious first-degree felony, one that could land him in prison for life. Last year, Paxton admitted to violating securities law when he solicited investment clients without registering as an investment adviser with the state, a third-degree felony. This week, a special prosecutor on that case announced that new evidence emerged prompting a new first-degree felony securities fraud case against Paxton. The grand jury investigation into Paxton's alleged felonies will begin next week.
According to special prosecutor Kent Schaffer:
"The Rangers went out to investigate one thing, and they came back with information on something else. It's turned into something different than when they started."
2. In a purely political move with zero legal basis, Paxton issued a legal opinion instructing county clerks in Texas to subvert the U.S. Constitution, defy the Supreme Court, and refuse to issue marriage licenses to gay and lesbian couples on "religious freedom" grounds. Paxton told public officials to break the law they all swore to uphold.
Last week, 150 Texas attorneys signed on to a letter—authored by a former director the State Bar of Texas, Steve Fischer—threatening to file a complaint with the Texas Bar if Paxton did not rescind his legal opinion to county clerks.
Fischer told the Texas Tribune:
"I think [Paxton] could very easily be disbarred. He violated his oath to specifically uphold the United States Constitution." 
3.  After taking office in January, Paxton doled out more than a dozen jobs in the attorney general's office to his well-connected cronies, in violation of state agency hiring law.
According to an investigation conducted by the Austin-American Statesman:
"It is not uncommon for elected officials to ignore a decades-old law meant to prevent political patronage in Texas, but the number of Paxton's so-called appointees is notable, and correspondence obtained under the Texas Public Information Act suggests Paxton was promising lucrative jobs to his political allies months before he took office."