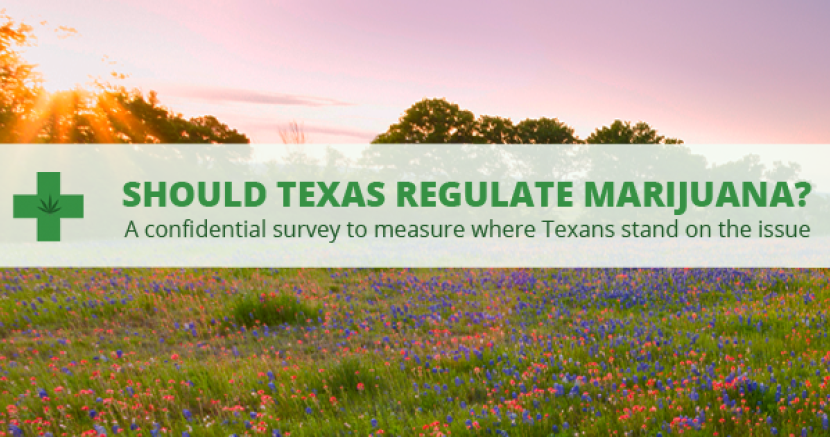 Should Texas Regulate Marijuana?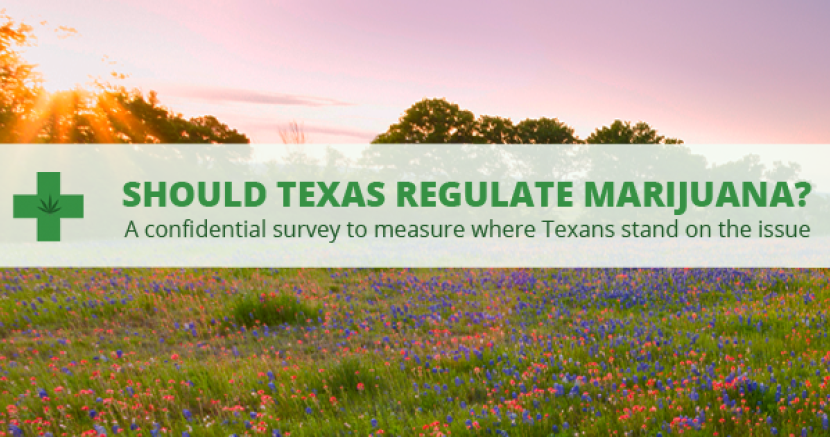 Texas leaders from across the political spectrum - including Democrats and Republicans alike - have shown a budding interest in re-examining marijuana laws. But what does the public think about it?
Take our confidential survey and let us know where you stand on Texas regulating marijuana.
There are three primary policy areas of marijuana regulation:
Decriminalizing small possessions
Allowing for medicinal use
Fully regulating marijuana like alcohol
You can learn more about each of those policies on our survey page, and we'll be writing more about each policy specifically in the weeks and months to come. 
Early polling suggests that each have a solid majority of support - visit our polling center to see the results of a PPP poll on the topic from last fall. But there is no ongoing effort to survey Texans, broadly, on the issues, and public support for an issue doesn't always translate into political support at the Legislature. 
We believe it's time to promote a thoughtful public conversation around the issue of marijuana regulation. Our survey intends to find out where Texans stand on the subject, and to launch an ongoing public policy conversation on this important topic.
Take our confidential survey and join the conversation about marijuana regulation in Texas.