Progress Texas: 2017 By the Numbers
Our biggest stories of the year
It's been a rollercoaster of a year. But even in the darkest times of the year, there were amazing moments to remember and appreciate. You marched, you rallied, you took action and organized. And now, in election after election across the county, we finally see the tide turning. 
2017 was our biggest year yet as an organization. We couldn't do it without you - our loyal readers and members! Take a look at the 2017 Annual Report and give yourself a pat on the back for all you have done.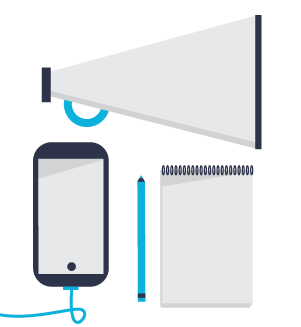 50k+ Actions
Including direct petitions and phone calls.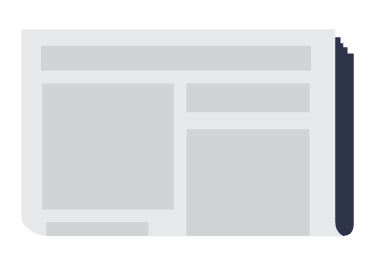 390 News Stories
We shape coverage in TV and newspapers across the country.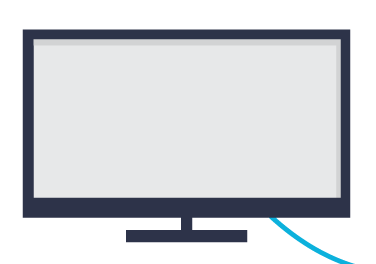 $2.7 Million in Earned Media Coverage
This is how much it would cost to buy that coverage through ads.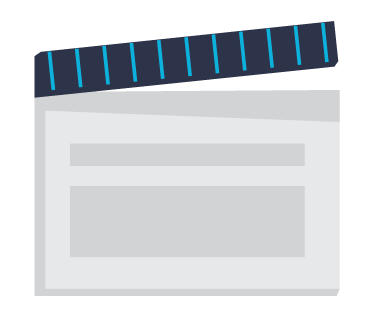 8.7 Million Video Views
We produced 60 videos this year.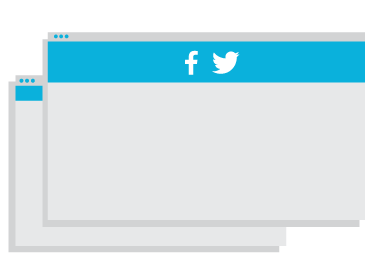 61 Million Social Media Impressions
132 blogs written, and more than 100,000 followers.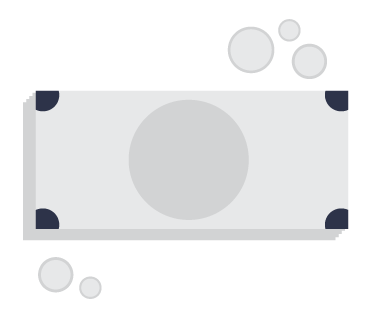 64% Increase
in online grassroots donations.

14,837 Tacos
eaten by staff. 
BIGGEST STORIES
A few of our most notable projects of the year, summarized.

RESISTANCE MEDIA
We empower progressives by broadcasting the strength of our progressive values. From appearances in traditional media, to rapid response digital media, we create narratives that motivate, engage, and build progressive power in our state.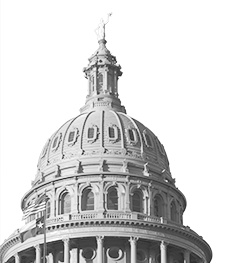 DIGITAL GOTV
Our GOTV program targeted 321,000 voters with online ads that were shown 5 million times in key counties. In a year of low turnout in the U.S., we helped make Texas one of the most improved turnout states.

DEFENDING THE AFFORDABLE CARE ACT
Through online actions, phone calls, and media relations, we helped give voice to the 1,000,000 Texans that have been helped by ACA coverage.

STANDING UP FOR IMMIGRANT RIGHTS
Unprecedented attacks called for unprecedented activism. From powerful speeches on the House floor to grassroots protests, we created media to fight hate in the Lone Star state.

FIGHTING ATTACKS ON ABORTION ACCESS
When lawmakers attacked reproductive freedom, we fought back with inspired legislative advocacy, grassroots actions, and digital campaigns to raise the alarm and hold legislators accountable.

SUPPORTING THE LGBTQ EQUALITY MOVEMENT
Joining our allies, we were part of an effort to mobilize and defeat the "bathroom bill," using social media to stand with transgender Texans and fight the right's bigotry.

TED CRUZ: WE WATCH HIM SO YOU DON'T HAVE TO
He's terrible on all of the above issues, and in 2017 he refused to hold public town halls. That's why we organized more than 3,000 people to send him a lump of coal at Christmas.
DONATE
Your donation supports our media and helps us keep it free of ads and paywalls.