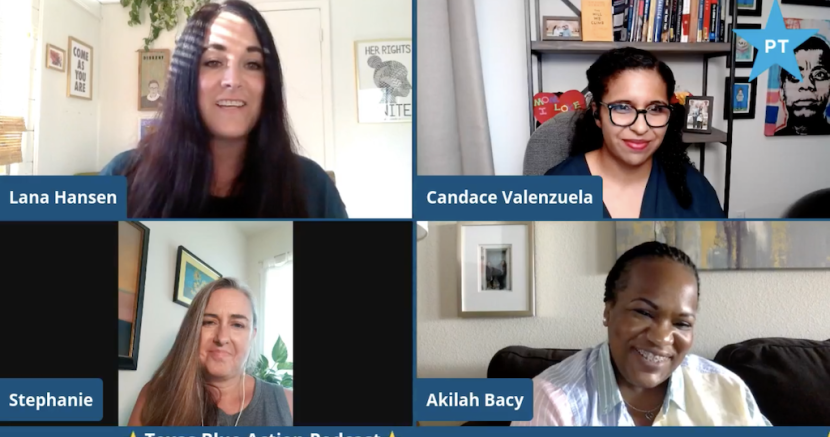 PODCAST: Barries for Women Running for Office in Texas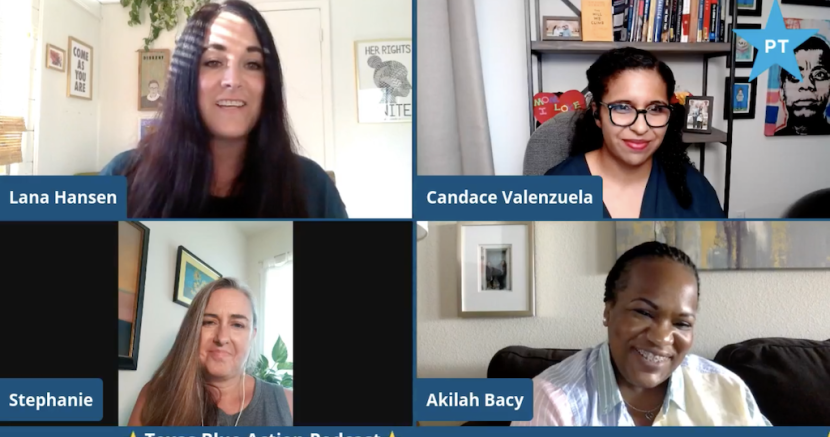 Check out our latest podcast!
Women in Texas still have a tough time running for office. From fundraising to family expectations, to career obligations - it's simply a different game. We welcome three candidates who lived this struggle themselves. Thank you to Candace Valenzuela, Akilah Bacy, and Stephanie Phillips for sharing your stories and hard-earned wisdom!.
Click here to listen to previous podcasts from the Blue Action Dems.