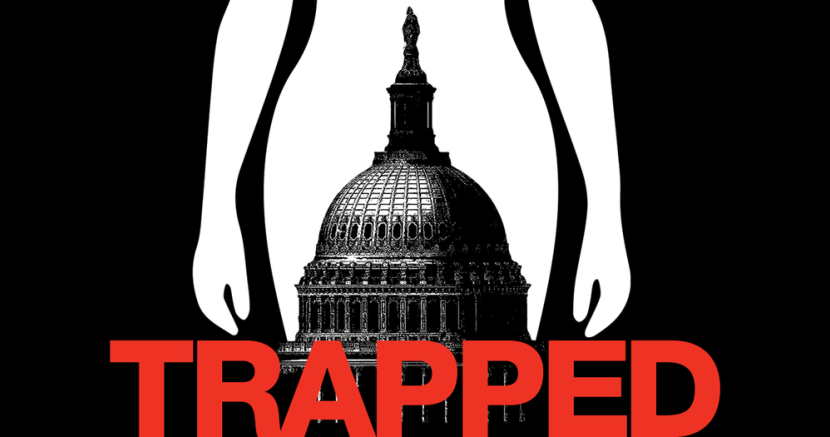 Must See Abortion Access Documentary Trapped Airs on PBS Tonight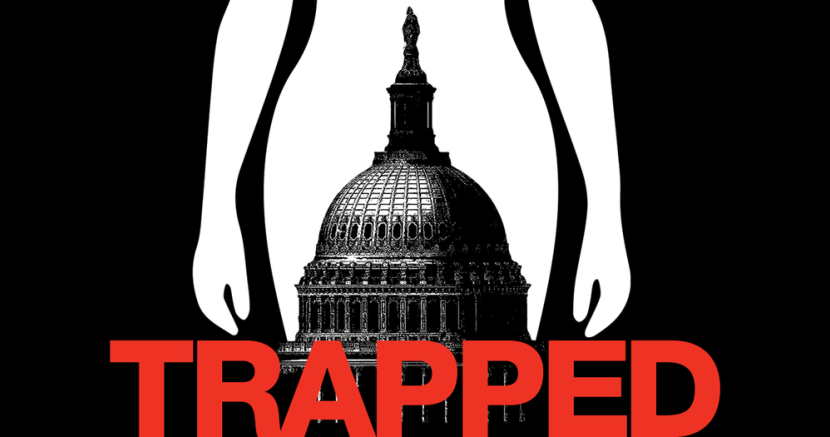 This documentary highlights the fight to protect a woman's right to access abortion care as anti-choice lawmakers try to shut abortion clinics down.
By the end of the month, the U.S. Supreme Court will decide the most important abortion case of our generation — a decision that will determine the future of access in our state. On Monday night PBS will air Trapped, an award-winning documentary about the fight to protect a woman's right to access abortion care as lawmakers in Texas and Alabama pass laws aimed at shutting abortion clinics down — the same medically unnecessary laws in front of the Supreme Court.
Trapped airs on Texas PBS stations at 9 PM CST tonight. Click here to confirm your local air date and time.
Although a woman's right to access abortion care was protected by the Supreme Court four decades ago in Roe v. Wade — another landmark case that started in Texas — access remains out of reach for many Texans.
Over the past several years politician in states across the country — including Texas — have passed hundreds of Targeted Regulations of Abortion Providers, or TRAP laws. Anti-abortion lawmakers design these deceitful, dangerous laws —  which the American Medical Association and the American College of Obstetricians and Gynecologists have denounced as serving no medical purpose — to do one thing and one thing only — shut down abortion clinics.
According to the Guttmacher Institute, one in the three women will have an abortion in her lifetime. Closing abortion clinics does nothing to change this need, but only makes accessing care more difficult. The barriers to access imposed by these laws disproportionately impact low-income women, women in rural areas, and women of color.
Trapped shows how these laws have worked to reduce a woman's constitutionally protected right to end a pregnacy from a right in reality to a right just in theory.