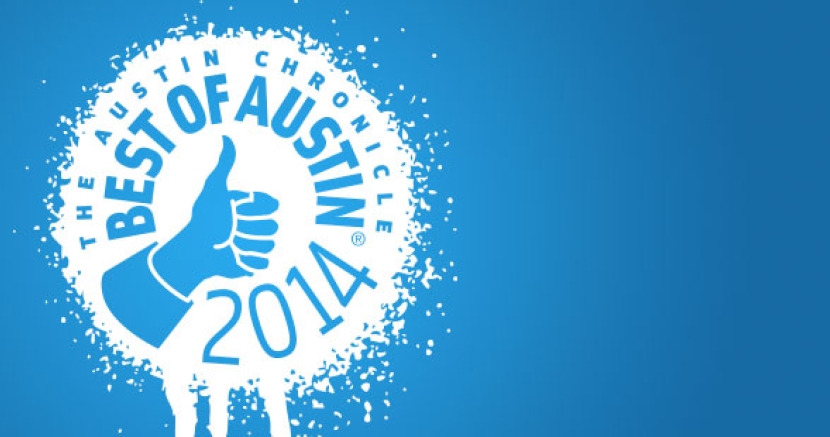 Fight Back TX Named Best Post-HB 2 Pro-Choice Activist Group by Austin Chronicle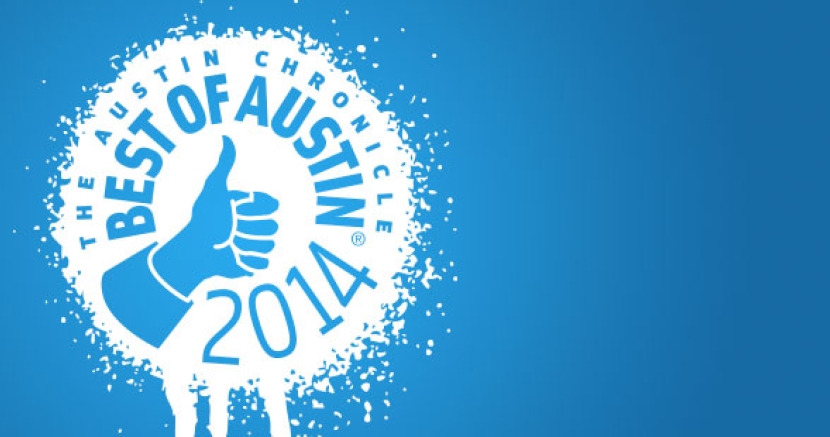 We are thrilled to be part of Fight Back Texas, "The Best Post-HB 2, Pro-Choice Activist Group" according to Austin Chronicle's 2014 "Best of Austin" list.
"For Fight Back Texas, the 2013 filibuster was just the beginning. Reigniting the fervor from last summer's historic outpouring of orange-clad citizen activism against draconian anti-choice legislation, a coalition of dedicated progressive advocacy groups – the ACLU of Texas, Whole Woman's Health, the Texas Freedom Network, NARAL Pro-Choice Texas, and the Texas Research Institute (the non-profit arm of Progress Texas) – have created a new campaign that keeps the momentum going. 'A year later, we are louder, stronger, and more determined than ever,' write fierce pro-choice advocates, giving us all hope, as the fight for reproductive justice is far from over."
HB2 was not designed to protect women's health and safety, but to eliminate access to safe and legal abortions across the state. Join the fight, sign our #FightBackTX campaign petition, and let the Texas politicians that passed HB2 know that you won't be lied to.
Our battle is far from over. HB2 has already forced half of Texas abortion clinics to close—down from 41 in June 2013 to 20 in June 2014—eliminating abortion care across huge swaths of the state.
After two provisions of HB2—requiring that abortions be performed in ambulatory surgical centers, and doctors performing abortions have admitting privileges—were struck down as unconstitutional, Attorney General Greg Abbott's office immediately appealed the ruling the Fifth Circuit Court of Appeals. Our partners at Whole Woman's Health—who bravely reopened their McAllen facility, the only abortion clinic in the Rio Grande Valley—will be back in federal court tomorrow, Friday, September 12, to fight back on behalf of women across the state.
The extremists who pushed this bill through over our protests aren't backing down anytime soon, and neither will we. Join Fight Back Texas. It's time to put an end to this reproductive health catastrophe.