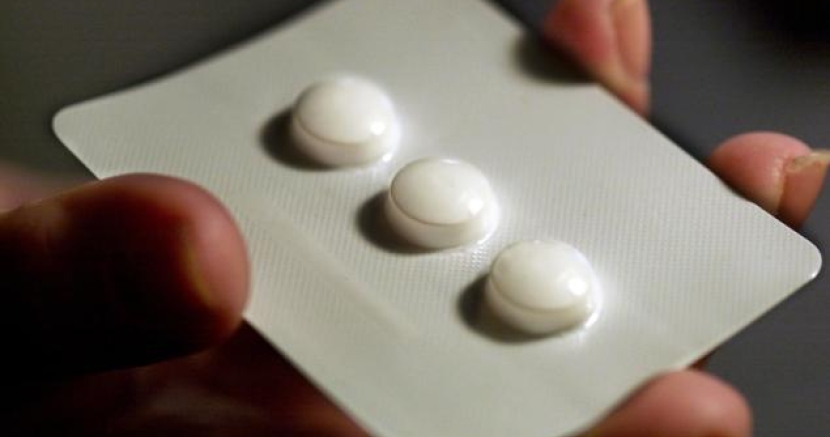 The FDA Just Dealt a Major Blow to a Texas Abortion Restriction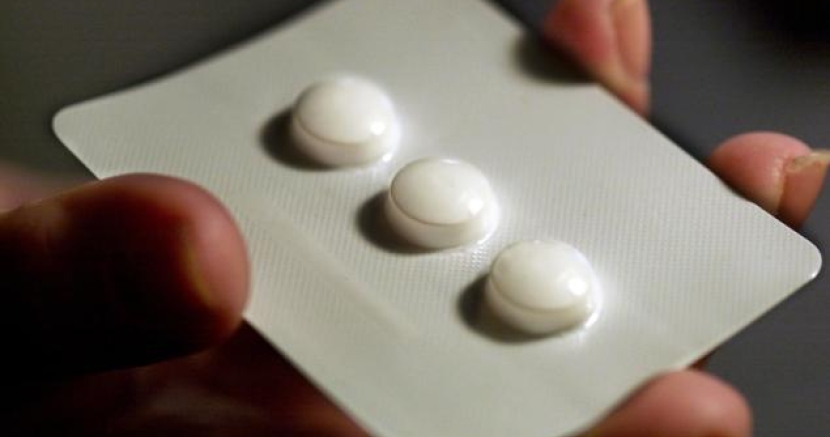 The Food and Drug Administration announced its approval of an updated label for the abortion pill mifepristone today. This change is huge news for restoring access to abortion care in Texas.
The FDA's label update will restore safe medication abortion options for Texas women, who were largely prevented from obtaining medication abortions after Texas lawmakers passed a restriction requiring doctors to adhere to the FDA's outdated method of prescribing the pill. This restriction was one part of the sweeping, medically unnecessary anti-abortion legislation Texas lawmakers passed in 2013.
In a statement, Amy Hagstrom Miller of Whole Woman's Health, the lead plaintiff in the Supreme Court case challenging two other parts of this law — House Bill 2 (HB2) — explained why the change is so significant for Texas:
"Prior to HB2, 40% to 50% of our patients at Whole Woman's Health chose medication abortion. Since HB2 went into effect, that figure has decreased dramatically. For the past two years only about 5% of the women we serve in Texas have been able to get the medication abortion care they wanted because HB2's barriers were insurmountable. This label change will dramatically expand access for women not only in Texas, but throughout our clinics nationwide.

While we appreciate this step forward, we also acknowledge that there are still too many restrictions preventing women from quality care. The reality is that low-income women, women of color and rural women bear the brunt of abortion care restrictions. We will continue to fight for the day when all women have access to the compassionate and comprehensive reproductive health care that we provide at our clinics."
A study conducted by the Texas Policy Evaluation Project found that the law's medication abortion restriction, when combined with the barriers imposed by the law's other restrictions, prevented women from accessing the type of abortion they wanted. Nearly 40% of women whose nearest clinic closed couldn't obtain a medication abortion.
The new label reinstates the regimen doctors were following before Texas lawmakers undercut medical professionals' expertise with their anti-abortion political ideology: it reduces the number of trips to a clinic required, eliminates the requirement that the pill be administered by a physician as opposed to a medical professional licensed to prescribe the medication, and changes the dosage and time frame requirements. By updating the label, the FDA ensured that guidelines for administering the abortion pill are in line with scientific research and evidence-based practice, and dealt a serious blow to Texas lawmakers' ability to justify passing restrictions that purport to be for safety but actually undermine women's health.