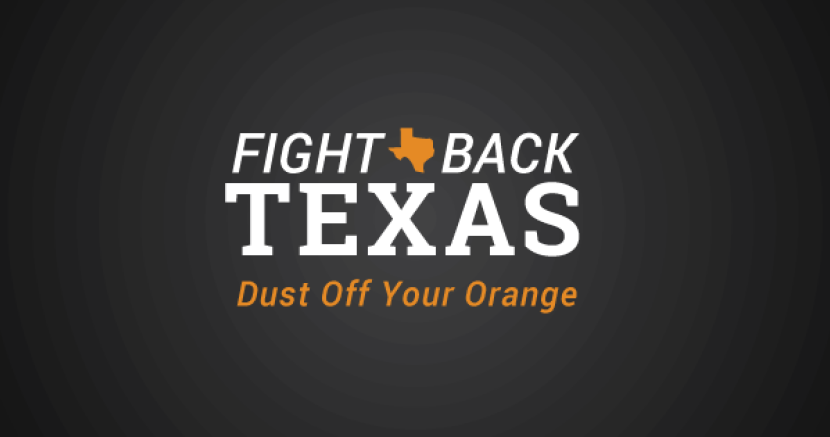 BREAKING: 5th Circuit Allows HB2 to Take Effect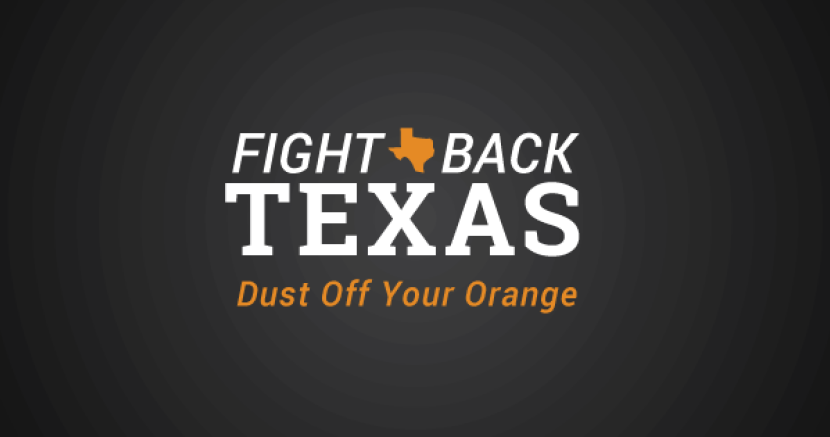 The 5th Circuit of the U.S. Court of Appeals ruling today temporarily reverses a U.S. district court's decision that struck down as unconstitutional two provisions of Texas' omnibus anti-abortion bill, House Bill 2 (HB2). HB2 has already forced half of Texas abortion clinics to close—down from 41 in June 2013 to 20 in June 2014—eliminating abortion care across huge swaths of the state. The ruling will leave Texas with just seven or eight abortion providers in Dallas, Fort Worth, Houston, Austin and San Antonio, and no abortion providers in the Rio Grande Valley or West Texas.
In response, NARAL Pro-Choice Texas Executive Director Heather Busby issued the following statement:
"It is gravely disappointing that the 5th Circuit has put ideology above the law. HB2 is an undue burden on Texans' access to safe, legal, and timely abortion care and was efficiently designed to close abortion clinics, not to protect the health and safety of Texans. HB2 puts Texans' health at risk. We are already seeing that Texans are suffering because of HB2, and with the closure of all but seven abortion clinics in a state as large and populous as Texas, the effects will be devastating. Without timely access to safe and legal abortion care, patients are pushed further into their pregnancies and many have to travel long distances to get to a clinic. When the need for abortion stays the same, but there are fewer reputable providers available, it creates the space for illegal providers and unsafe self-abortion care."
Today's ruling temporarily reverses the injunction placed on the enforcement of HB2's ambulatory surgical center (ASCs) requirement and admitting privileges provision as applied to the Rio Grande Valley and El Paso. In August, a U.S. district court judge ruled that both medically unnecessary requirements place an undue burden on women seeking abortion in Texas. 
You can read the full ruling below.