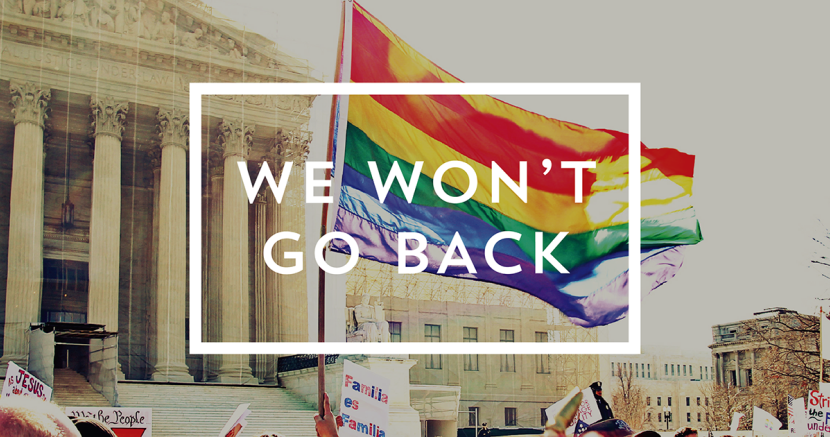 Amid Harvey Recovery, Houston Fights to Defend Marriage Equality in Texas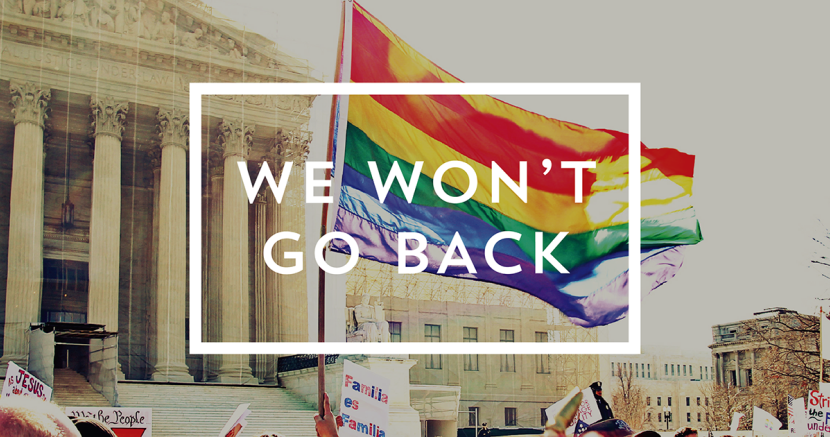 Houston is fighting Texas GOP's insidious attempt to relitigate marriage equality and discriminate against LGBTQ Texans.
In June — two years after the US Supreme Court's landmark marriage equality ruling — the all-Republican Texas Supreme Court — at the urging of Gov. Greg Abbott, Lt. Gov. Dan Patrick, and indicted Attorney General Ken Paxton — issued a decision denying marriage benefits to same sex spouses of city of Houston employees. Last week, Houston fought back, appealing to the US Supreme Court and arguing the Texas court was disregarding the high court's ruling guaranteeing marriage equality.
Making this ongoing, discriminatory assault on the rights and lives of LGBTQ Houstonians even more egregious: the city was devastated by Hurricane Harvey last month and is consumed by a massive recovery effort.
Targeting Houston as the testing ground for the GOP's extreme anti-LGBTQ isn't new. As the Texas Observer explains: "Jonathan Saenz and Jared Woodfill, the anti-LGBT architects of the religious-right campaign that repealed Houston's non-discrimination ordinance in 2015, have for years been trying to overturn same-sex spousal benefits for Houston city employees."
The City Houston is currently providing health coverage and other benefits for same-sex spouses of city employees. On August 10, three married couples from Houston filed a suit in federal court to block this extremist effort to strip them of those benefits. One of the plaintiffs in that suit is a Houston police officer, and her lawyer spoke to the Observer at the time:
"She puts her life on the line for the city and the people who live there every day," he said. Were she to die in the line of duty, [her attorney] said, "her surviving spouse would be treated differently than that of a straight officer, and that's just offensive."
Houston police officers acted as Hurricane Harvey's first responders, and the state's Republican leadership is still campaigning to strip LGBTQ Houstonians in uniform and their families of their rights.