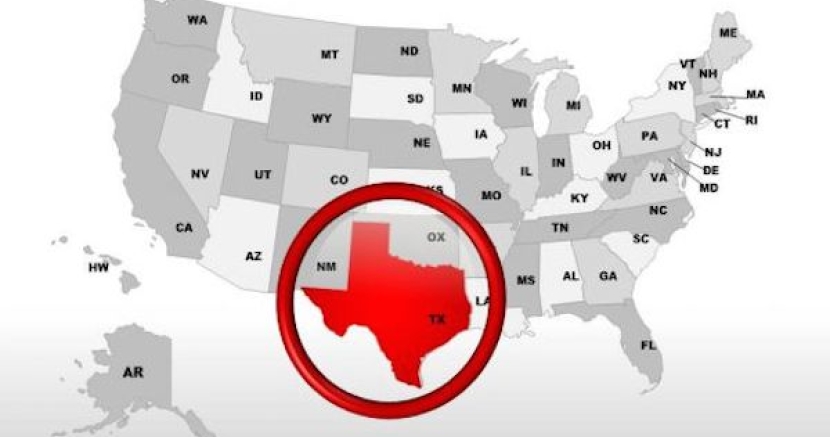 300 Republicans Write Brief Supporting Marriage Equality - Zero Texas Republican Leaders Sign On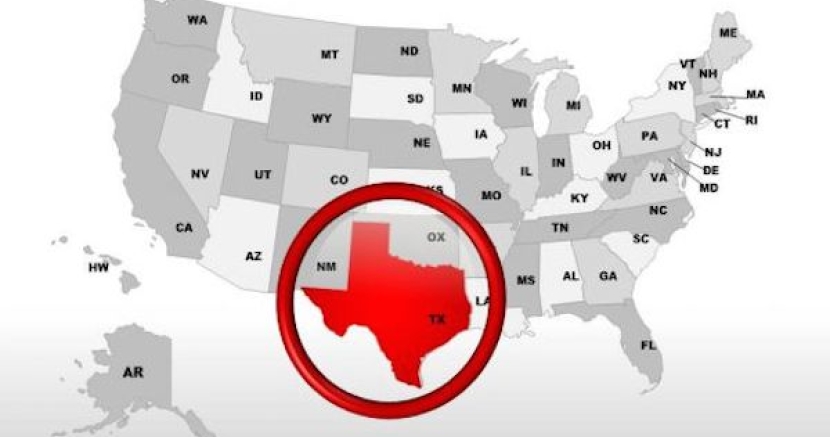 Though over 300 Republicans from across the country signed a brief calling for the Supreme Court to support the freedom for same-sex couples to marry, not a single Texas Republican Party leader can be found on the list of signatories.
This lack of support is not particularly surprising, seeing as Texas Republicans, under the leadership of Governor Greg Abbott and Attorney General Ken Paxton, are both defending Texas' statewide marriage ban and attempting to void Texas' only legally-granted, same-sex marriage license. It is shocking, however, that Texas Republicans continue to ignore a growing majority of Texans who support marriage equality.
By contrast, five Texas mayors have signed a brief calling for the Supreme Court to strike down states' gay marriage bans, including Dallas Mayor Mike Rawlings, Houston Mayor Annise Parker and mayors of Shavono Park, Valley Mills and Socorro.
As oral arguments for Obergefell v. Hodges, scheduled for April 28, get closer, support for marriage equality continues to grow nationwide. According to a CBS poll conducted in February, 60% of the Americans now support allowing same-sex couples to marry. Unfortunately Republican leaders in our state remain out of touch with this remarkable shift in popular opinion, continuing to live in the past and to stand in the way of progress.
Click here to take action and tell Texas Republicans that you support the freedom of every Texan to marry.