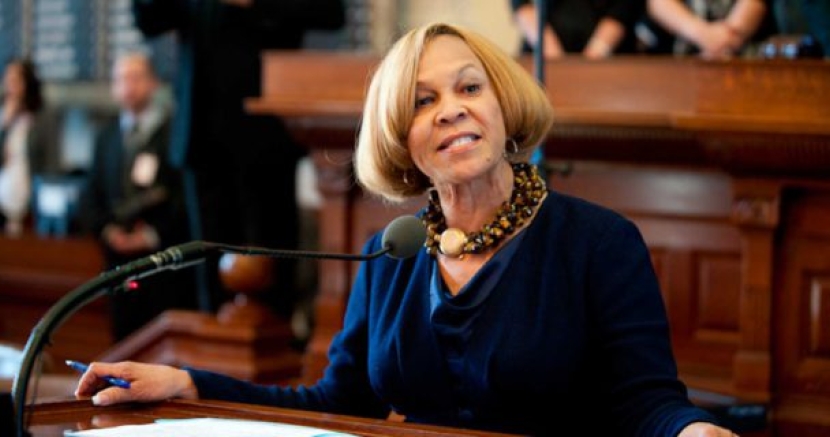 Watch This Texas Representative Take Down Tea Party Politicians for Hurting Hungry Children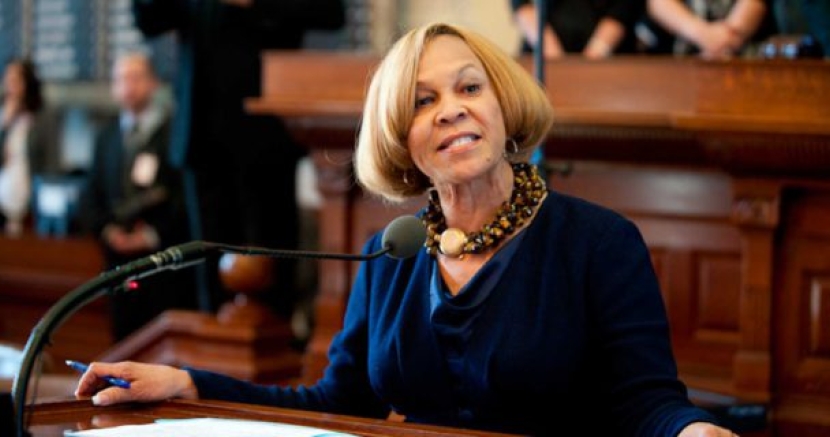 "In the end, it ain't power, it ain't privilege that really defines us. It's character. It's kindness. It's love." - Rep. Helen Giddings
State Representative Helen Giddings (D-DeSoto) received a standing ovation after delivering an impassioned personal privilege speech on the House floor in response to members of the Freedom Caucus knocking her bill, HB 2159, off the Local & Consent Calendar. The bill was intended to provide free or reduced cost lunches for children who qualify, relieving those kids from hunger and ridicule at lunchtime.
She called out by name Tea Party Republicans Rep. BriscoeCain (R- Deer Park), Rep. Matt Ranaldi (R- Irving), Rep. Tony Tinderholt (R- Arlington), Rep. Jonathan Stickland (R- Bedford), and Rep. Kyle Bieddermann (R- Fredricksburg), shaming them for their cold hearted dismissal of the bill, questioning what kind of servant leaders they are if they do not protect the most vulnerable in our state.
Texans took note, supporting Rep. Giddings and applauding her defense of Texas children.
Thank you Rep @helengiddings. You are a FIERCE FIERCE FIERCE fighter for children and you are SO VERY appreciated. #txlege

— Jason Sabo (@texassabo) May 9, 2017
Thank you @helengiddings for taking a bold stance in support of hungry children on the floor of the Texas House today. We applaud you!

— TXChildrens Advocacy (@TXChildrensGR) May 9, 2017
.@helengiddings literally has to scold #txlege for wanting to embarrass hungry kids. I can't believe this has to happen. #SoProLife #wwjd https://t.co/YUTQbTFzoQ

— Rebecca Marques (@_RebeccaMarques) May 9, 2017
Dear TX kids,
The next time you are lunch shamed know that @helengiddings fought hard for you today. Be strong & study hard. Love, #Txlege https://t.co/EZnij7cdyG

— Stephanie Rubin (@Steph_Rubin) May 9, 2017
Thank you, Representative Giddings for representing Texas values and fighting for Texas children.