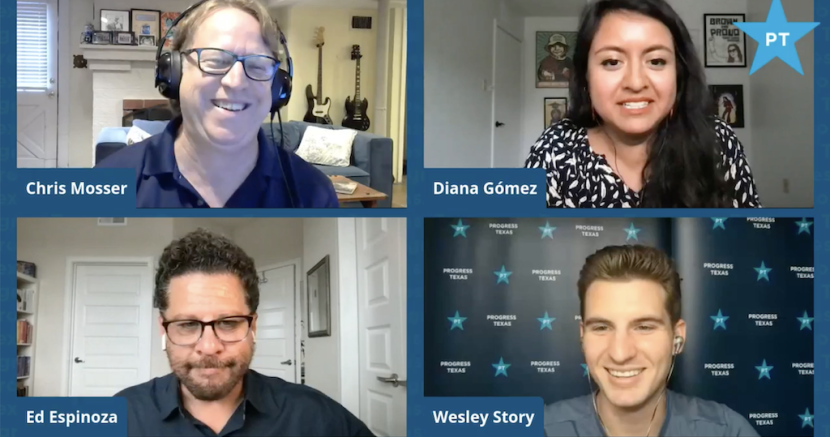 Progress Texas Podcast: Who will save us from the Abbott Virus?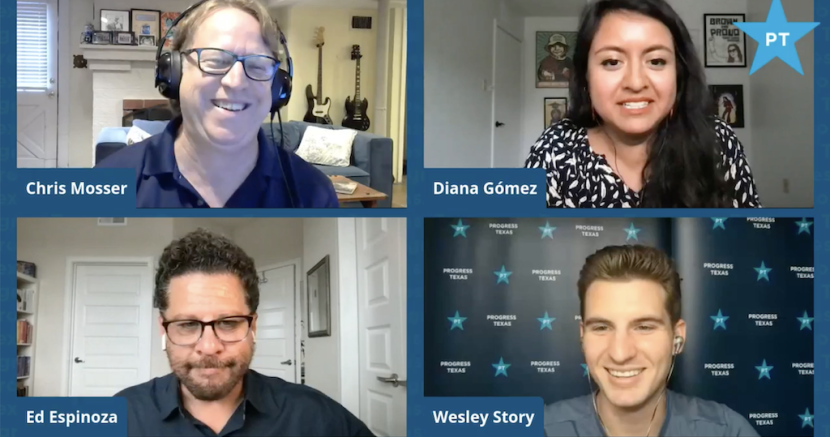 Check out our latest podcast all about how Abbott is messing a response to COVID in Texas...again
This week's Happy Hour is dedicated to an unhappy subject: the return of high COVID-19 numbers in Texas, compounded by Governor Abbott's apparent plan to make it as deadly as possible - not only for his own voters but for the children of Texas.
You can check it all out here: 
Click here to listen to previous podcasts from the Progress Texas team.