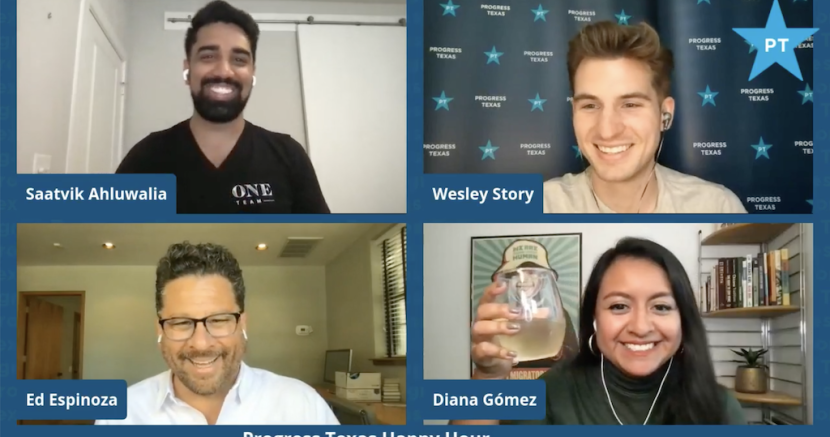 Progress Texas Podcast: Redistricting, trans kids, the border...oh MY!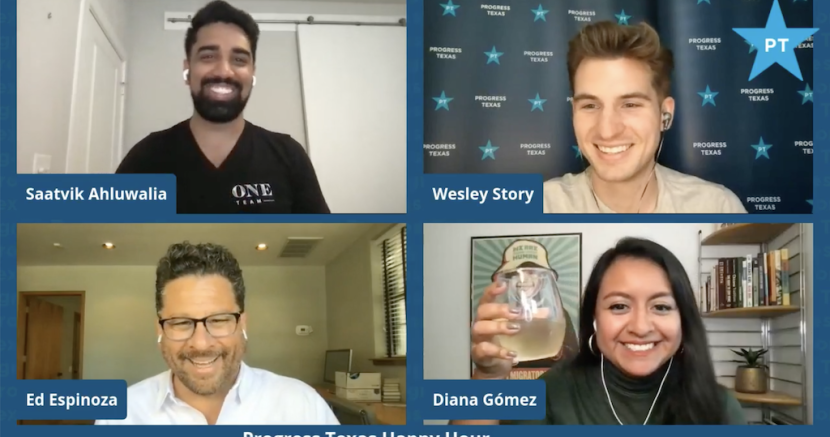 Check out our latest podcast!
This week the team tackles the big topics of the day:
Republican attempts to maintain power through redistricting
How to talk about attacks on trans kids playing sports
What exactly is going on at the border with Haitians seeking asylum
 
Click here to listen to previous podcasts from the Progress Texas team.